Go Back
What's The Best Meditation App For You?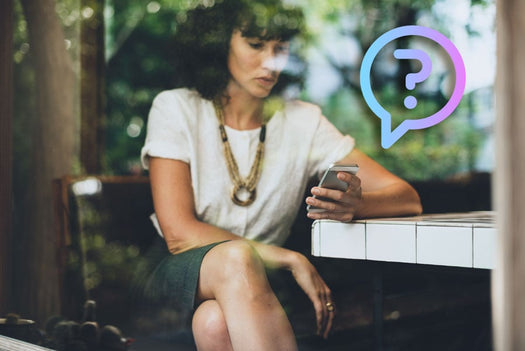 Interested in meditation but don't know where to start? All you might need is the right meditation tool to get going.
To some, the idea of using technology to find serenity seems insane. After all, the constant need to be connected to technology can often be the root cause of stress, anxiety, and feeling overwhelmed.
However, the statistics tell a different story. In 2015 the meditation and mindfulness industry earned almost $1 billion, with millions of meditation app downloads worldwide. (1)
With so many options available, how do you know what meditation tool is right for you?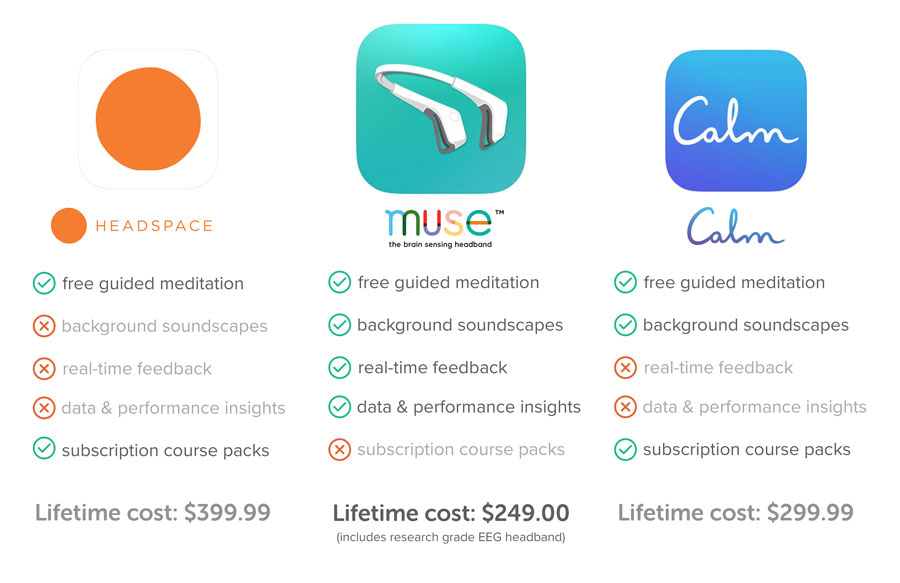 Here's the quick breakdown if you don't have time to read the whole article:
If you're new to meditation and looking to learn the basics, the Headspace app is for you.
If you're looking for more than just meditation and would enjoy relaxing bedtime stories and background music as well, the Calm app is for you.
If you're a beginner or intermediate looking to quickly develop meditation as a habit and are serious about training your mind for less stress and anxiety, the Muse headband and app is for you. The Muse app includes free guided meditation, background sounds, and real-time feedback if used with the Muse headband.
But before we get into comparing each brand, we wanted to quickly touch on the question many have: Are technology and meditation compatible?
Why Using Technology to Meditate Isn't Counterintuitive
The problem we face with technology is not the tool itself, but the apps we use and their impact on human behaviour. For example, many social media apps encourage addictive behaviours, such as mindless scrolling and clicking.
In contrast, technology can also be used in a constructive manner to promote positive behaviour. For example, meditation apps encourage sitting still, quieting the mind and deep breathing. The meditation sessions themselves don't require actual screen time; just hitting the play button and listening to audio, similar to a CD player.
The Benefits of Meditation
Meditation is not just spiritual fluff or soul food – it works at a physiological level to change the structure of the brain. For example, it strengthens the neural connections related to logic and rational assessment and weakens the neural connections related to fear and anger. This results in greater self-awareness, emotional control, and puts space between our immediate judgments and responses. (2)
Fortunately, thousands of clinical studies have been conducted to date that verify meditation's benefits. Research shows that meditation can improve: (3) (4)
Anxiety

Depression

Insomnia

Chronic pain

Blood pressure

Memory

Focus
With benefits like that, it's no wonder we're seeing a huge shift in interest.
So how do meditation apps help? Read on…

How Meditation Apps & Tools Help: The Brain Workout
Let's face the elephant in the room: meditation is difficult.
As technology has progressed and the pace of life has gotten faster, our minds have become wired to respond to instant gratification, constant achievement, and crossing off to-do lists. We no longer know how to sit still and do nothing. In fact, just the thought of doing nothing can trigger feelings of being overwhelmed, boredom, or anxiety for a lot of people.
This is where apps and meditation tools come in.
Meditation apps serve as a tool to help cross the bridge from doing to being. Specifically, meditation apps help in these three main ways:
Structure:

Most of us don't know what to do with our wandering minds, but apps provide the motivation, guidance and structure that's needed to get started.

Habit formation.

The key to an effective meditation practice lies in consistency, by incorporating it into your daily routine. Meditation apps encourage habit formation with scheduled reminders and progress tracking.

Convenience.

It can be difficult to find the time or energy to go to a meditation class, but meditation apps make it simple. You don't have to go anywhere and can practice in the comfort of your bedroom.
Here's where things get interesting – meditation at its core is essentially brain training, or working out your brain the same way you'd work out any other muscle group. In order to be successful at brain training, you need to be working out regularly (i.e. develop a regular meditation practice) or you won't see full results. The tricky thing about building new habits is: it's really hard.
Are you someone who's already tried a few different apps and haven't been able to start a consistent practice?
You're not alone. Meditation is HARD and for many, confusing even with a gentle voice guiding you. One of the reasons we developed the Muse headband in combination with the Muse app is to help people take the guesswork out of meditation, by using live feedback so they know what's going on in their head while they meditate – essentially acting as your personal meditation assistant.
Finding Daily Calm: The Best Meditation Apps & Tools For Your Needs
While a wide range of meditation apps exist on the market, there are three popular apps that are top contenders for unique reasons – Headspace, Muse, and Calm. Whether you're a beginner that prefers guided meditation or someone more advanced looking to deepen your practice, you'll find your needs met with one of the options above.
The brief guide below will help you review each offer and find the best app for you:
HEADSPACE
What is the Headspace meditation app
?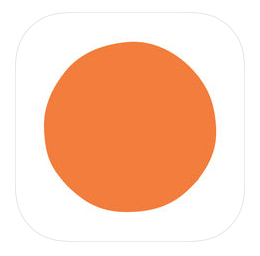 The Headspace app contains a library of guided meditation sessions that are simple to follow, with the overarching goal to make meditation accessible to everyone. There are specific programs such as meditation for sleep, work, stress, anxiety and focus that you can access with a paid subscription – unfortunately, you need to complete one pack first before switching around. With a subscription, there are also SOS meditations for when you need to take a quick breather that are three minutes each.
If you don't like Andy P's voice, you may be sorely disappointed with only having access to his voice alone for your guided meditation sessions.
Note: if you have Spotify, you can listen to some free samples of Headspace guided meditation, ranging from a "mindful breakfast", to "how to sit" and even "an early morning hike".

Who is Headspace good for? Beginners.
This is a great app for absolute beginners to meditation, who may not even see the point of mindfulness or meditation just yet. The Headspace app oversimplifies meditation, which ensures that it is not too demanding for users and also adds cute animations to brighten up the user experience.
Opt for Headspace is you are reluctant to try meditation and would like a gentle introduction.
Headspace free trial:
instead of a free trial period, Headspace offers lifetime access to a specific set of limited free content.
This includes:
Basics (ten sessions – once you've done these, you can go back and do any of them again, but to access any other content, you need a subscription.)

Breathe Mini

1 session from the most popular pack in each series

Singles Introductions

Everyday Headspace (3 sessions)

Add up to five friends as meditation buddies, and view each other's stats.
You can also review some of your meditation stats such as the average amount of time you meditate, the total number of sessions you've done, your total time meditating with the app, and how long of a streak you've kept up. To unlock more content you have to subscribe.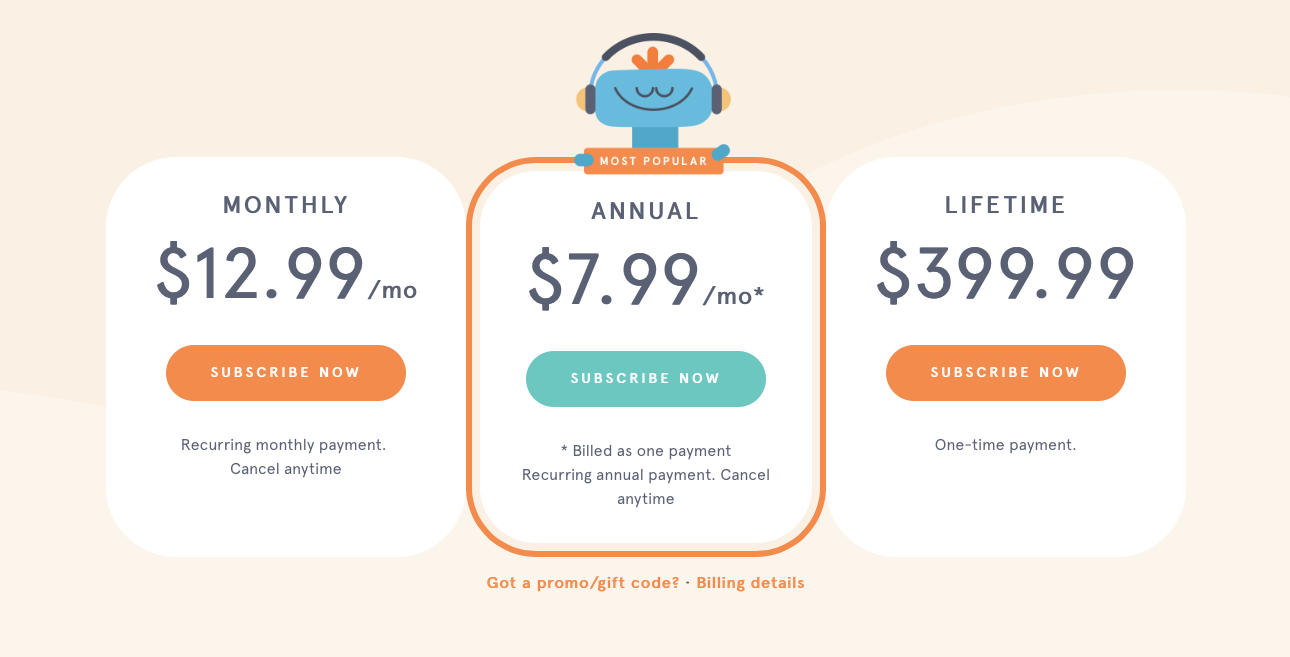 Headspace subscription cost: $12.99-$399.00
$12.99/month, $95.88/year, $399.99 for lifetime subscription.
Headspace Refund and cancellation:
New subscribers are entitled to a full refund within 7 days after purchase for subscriptions that are longer than one month. Subscription automatically renews unless cancelled. It can be cancelled at any time without early termination fees and does offer a money back guarantee.
MUSE: the brain sensing headband & app
What is the Muse: the brain-sensing headband and its app?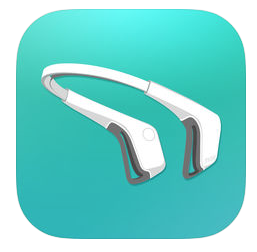 Muse is different to all other meditation apps on the market – it's a smartphone app and a brain-sensing headband that tracks your brainwaves and gives you live audio feedback while you meditate through the app. In fact, it's the first tool in the world that can give you accurate, real-time feedback on what's happening in your brain while you meditate.
Muse provides feedback by translating your brain signals into guiding sounds, such as wind, rain, or gentle ocean waves.
For example, when your mind is calm and settled, you hear calm and settled winds. When your mind is active the winds will pick up and blow.
After each session, you'll see how you did with easy charts showing how much time your mind spend in active, calm, and neutral states. You can track your progress over time, complete challenges, and earn points to stay engaged and on track.
Muse's whole approach revolves around helping you find what type of guidance works best for you. Instead of having several different guided meditation sessions telling you what to do, we offer different techniques to try to see what guidance works best for you personally through the real-time feedback.
Don't want a headband? You can still download and use the Muse app for free with no headband to access simple guided meditations and nature soundtracks.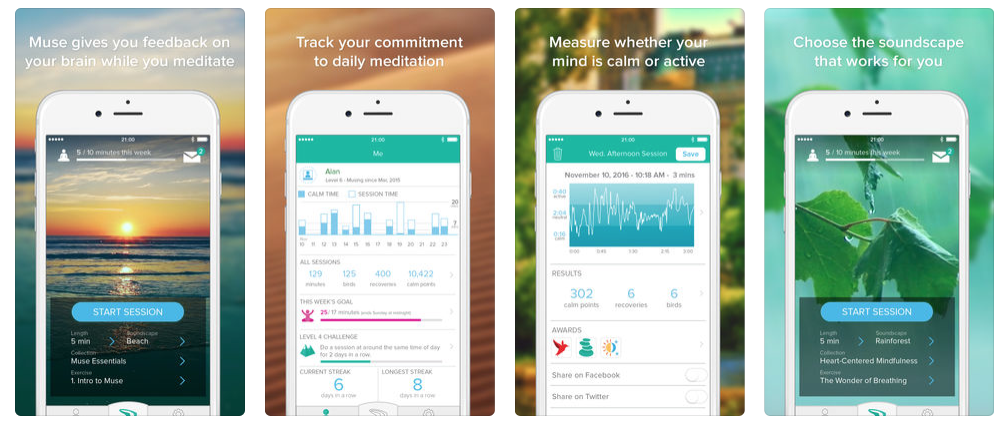 Who is Muse good for? Absolute beginners to advanced meditators.
Whether you are a beginner or more advanced, Muse is ideal for anyone who is committed to building an effective meditation practice and is motivated to train their brain and develop a consistent and satisfying meditation practice.
Muse app subscription cost: Free
There is no ongoing subscription fee to use the app. You can download and use the Muse app with no headband to access simple guided meditations and nature soundtracks. If you're interested in using the app with the headband you simply make a one-time payment of $249 for the headband.
Muse free trial:
The Muse app is 100% free to download, and the Muse headband comes with a 30-day money-back guarantee
Refund and cancellation:
Same as above, return within 30 days for a full refund if you are not satisfied with your purchase.
CALM
What is the Calm app?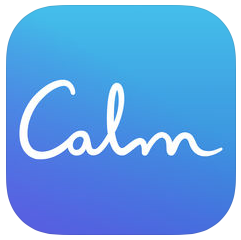 The Calm app is not specific to meditation – it provides three main options on the home screen to help you calm down: music, meditation and sleep stories (yes, actual bedtime stories!)
Similar to Headspace, the Calm app provides specific programs for stress, happiness, sleep, focus and more. Calm also has a decent variety of different instructors to allow you to see what voices and content resonate with your individual preference.
It also allows you to tailor your experience based on the following goals:
Develop gratitude

Better sleep

Reduce stress

Reduce anxiety

Increase self-esteem

Increase happiness

Improve focus

Learn to meditate

Who is Calm good for? Beginners to intermediate.
The Calm app is ideal for beginners, who are new to meditation and mindfulness. However, it can be used by intermediate and advanced meditators as well.
Calm app free trial:
7 days of access to a limited library of sleep stories, meditation programs and music. The 'masterclass' tab is not available in the trial and unlocked with a premium pass.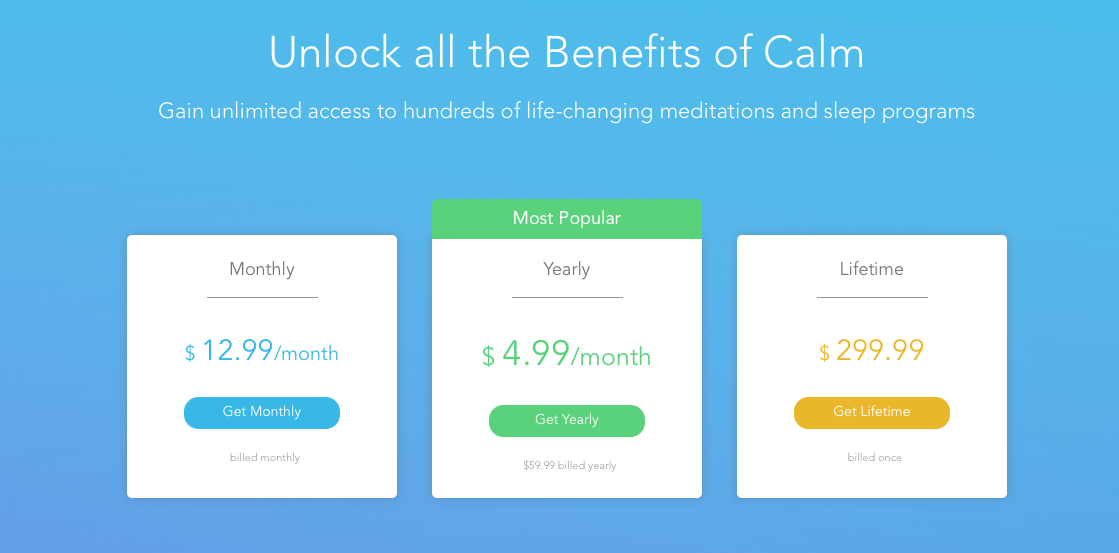 Calm app subscription cost:
$12.99/month, $59.99/year and $299.99 for a lifetime subscription.
Calm app refund and cancellation:
You must cancel your monthly or yearly Subscription before it renews to avoid the billing of the fees for the next subscription period. According to Calm.com's terms of service, refunds are not available for the fees that are already paid in the current subscription period and all payments made are non-refundable and non-transferable.
So, What's The Best Meditation App For You?
If you're new to meditation and looking to learn the basics, the Headspace app is for you.
If you're looking for more than just meditation and would enjoy relaxing bedtime stories and music as well, the Calm app is for you.
If you're a beginner or intermediate looking to quickly develop meditation as a habit and are serious about training your mind for less stress and anxiety, the Muse headband and app is for you.
Muse Makes Meditation Easy.
Stop guessing if you're doing it right — start tracking your progress and reaching your goals.

FREE SHIPPING & MONEY BACK GUARANTEED
SOURCES:
Wieczner, J. (2016).

http://fortune.com

. [online] Fortune. Available at:

http://fortune.com/2016/03/12/meditation-mindfulness-apps/

[Accessed 1 Jun. 2018].

Gladding, R. (2013).

This is your brain on meditation

. [online] Psychology Today. Available at:

https://www.psychologytoday.com/us/blog/use-your-mind-change-your-brain/201305/is-your-brain-meditation

[Accessed 24 Apr. 2018].

Moore, A., Gruber, T., Derose, J. and Malinowski, P. (2012). Regular, brief mindfulness meditation practice improves electrophysiological markers of attentional control.

Frontiers in Human Neuroscience

, 6.

National Center for Complementary and Integrative Health. (n.d.).

Meditation: In Depth

. [online] Available at:

https://nccih.nih.gov/health/meditation/overview.htm#hed3

[Accessed 1 Jun. 2018].