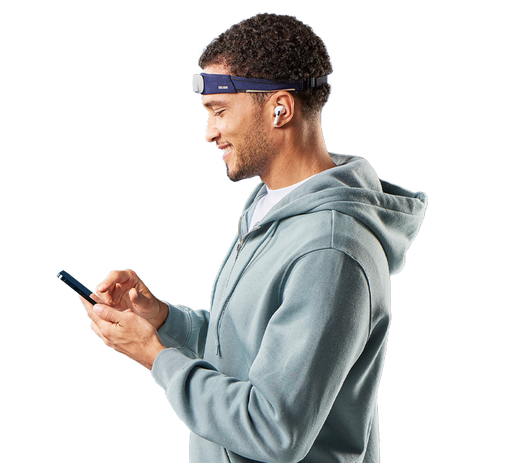 More Calm, Sharper Focus, Better Sleep
Users across the world are experiencing reduced stress and improved focus with Muse*
Reduce Stress
Sometimes life feels like it's full of deadlines and pressure. It's easy to get caught up in the rat race and forget about self-care. Now more than ever it's important to find healthy, sustainable ways to relieve stress and keep it from building up.

77% of users reported they felt they had a better handle on their stress* since starting their Muse mindfulness journey.

Join Muse today to get on-demand access to hundreds of guided meditations, expert training and exercises to help you manage stress and make mindfulness your superpower.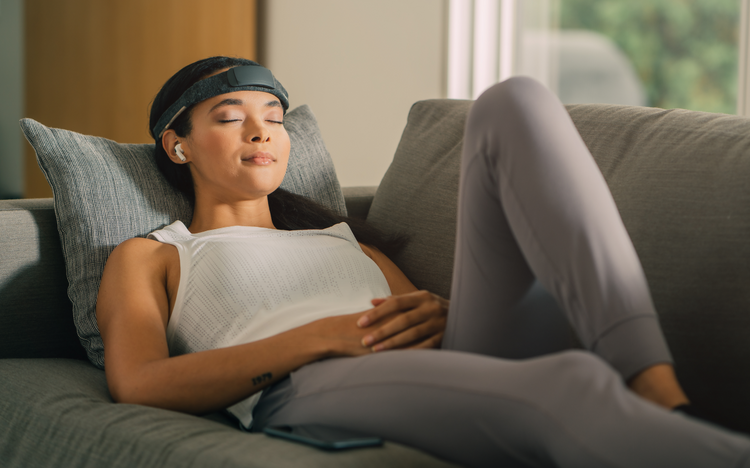 Feel More Calm
Muse was created to help you harness the calming power of meditation to live a more relaxed and present life.
78% of users reported they were calmer and more relaxed* since starting their Muse mindfulness journey.

With your headband and Muse's companion mobile app, you always have access to a personal meditation coach in the palm of your hand to help you build strong daily mindfulness habits.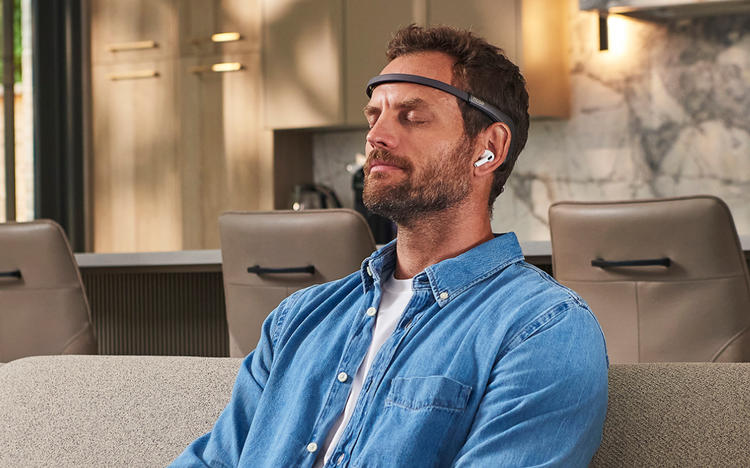 Improve Your Focus
We designed Muse to help meditators achieve deeper levels of focus and clarity. Both during their practice sessions and in every other part their life as well.

72% of users reported better focus and clarity* since starting their Muse mindfulness journey.

Grab a Muse today and see how much you can achieve when you're living a more focused and present life.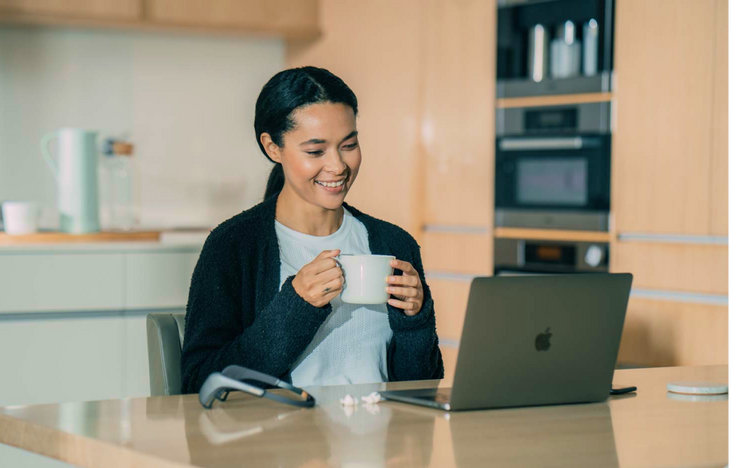 Boost Your Well-Being
If life feels like an emotional roller coaster, maybe it's time you got off the ride. Being more present and mindful is a great way to gain more control over your emotions and improve your interpersonal relationships.

71% of users felt they had better emotional regulation* since starting their Muse mindfulness journey.

Join the Muse community today to experience the benefits of incorporating a regular mindfulness routine in your life.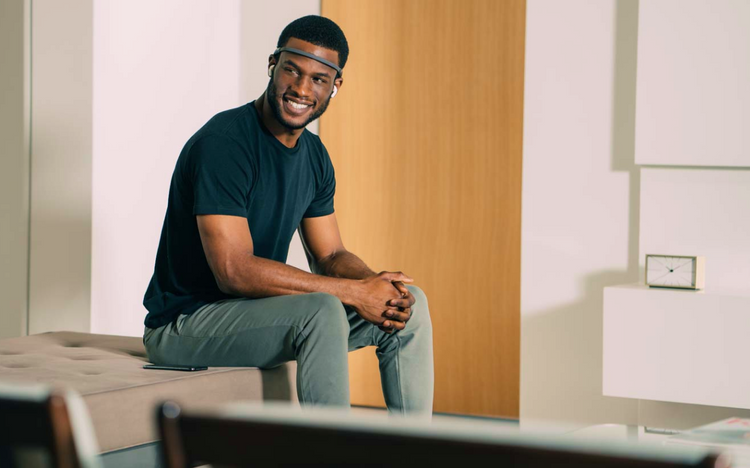 Wake Up Feeling Refreshed
Imagine waking up every morning feeling more calm, relaxed, and ready to seize the day. With Muse, you get responsive sleep experiences that help you shut off your busy mind and guide you into a deep restful sleep.

A recent study by Cambridge and other leading research institutions found that Muse's EEG sleep technology improves sleep quality by 20%**.

Join Muse to get on-demand access to personalized sleep experiences, as well as sleep and position tracking, sleep scores, and insights to help you have your deepest sleeps ever.