Holiday Sale: Save up to 20% // 100-Day Guarantee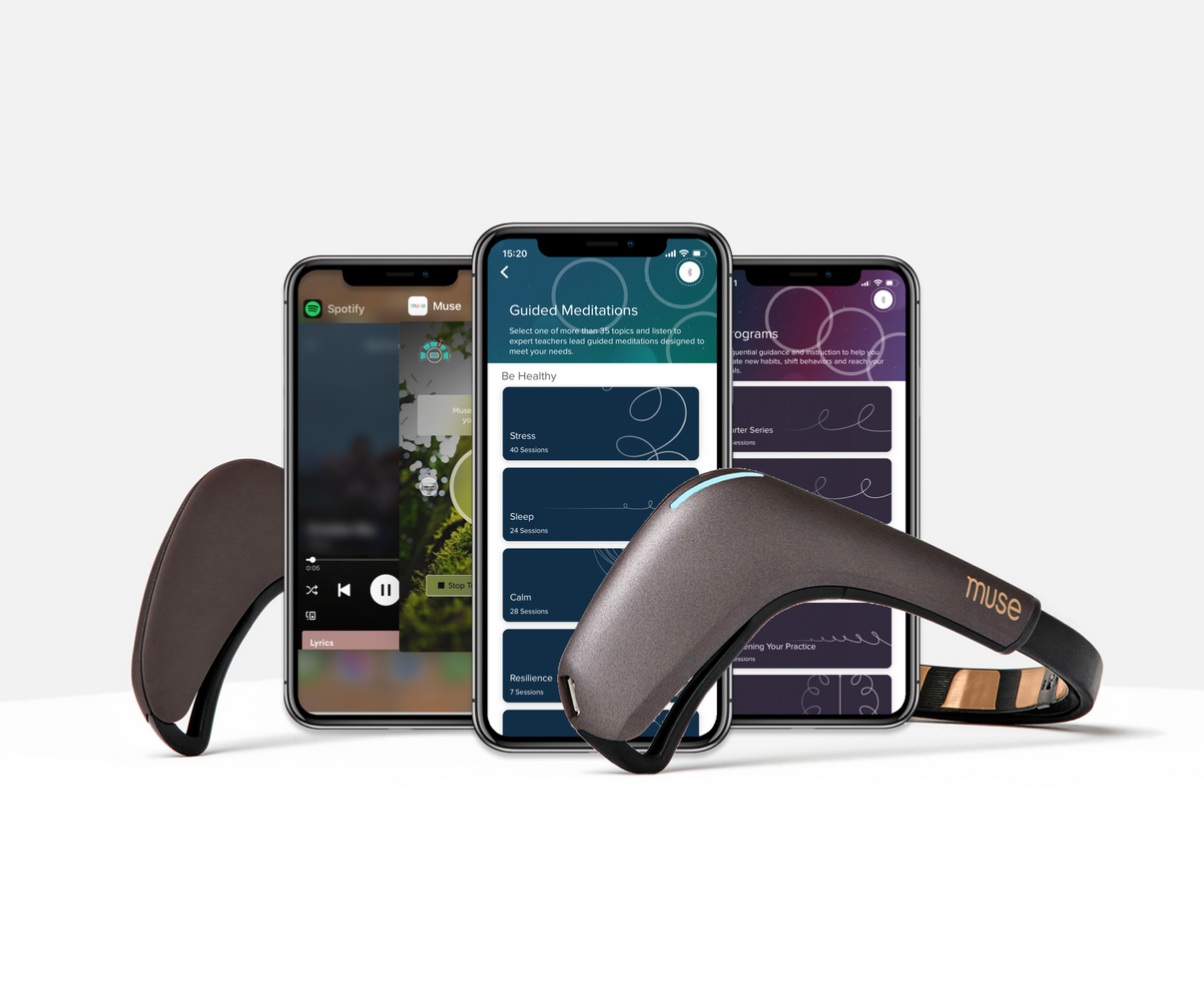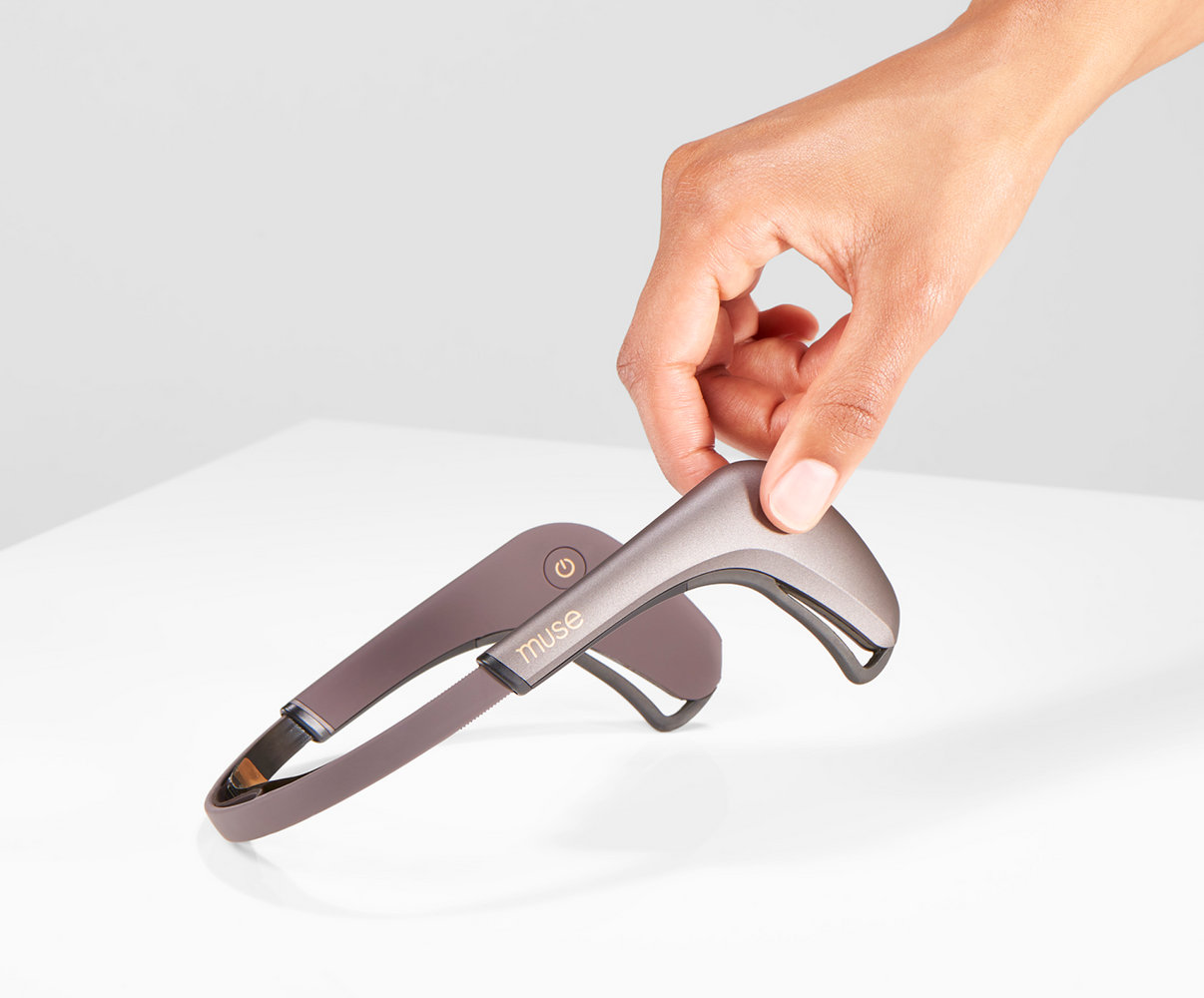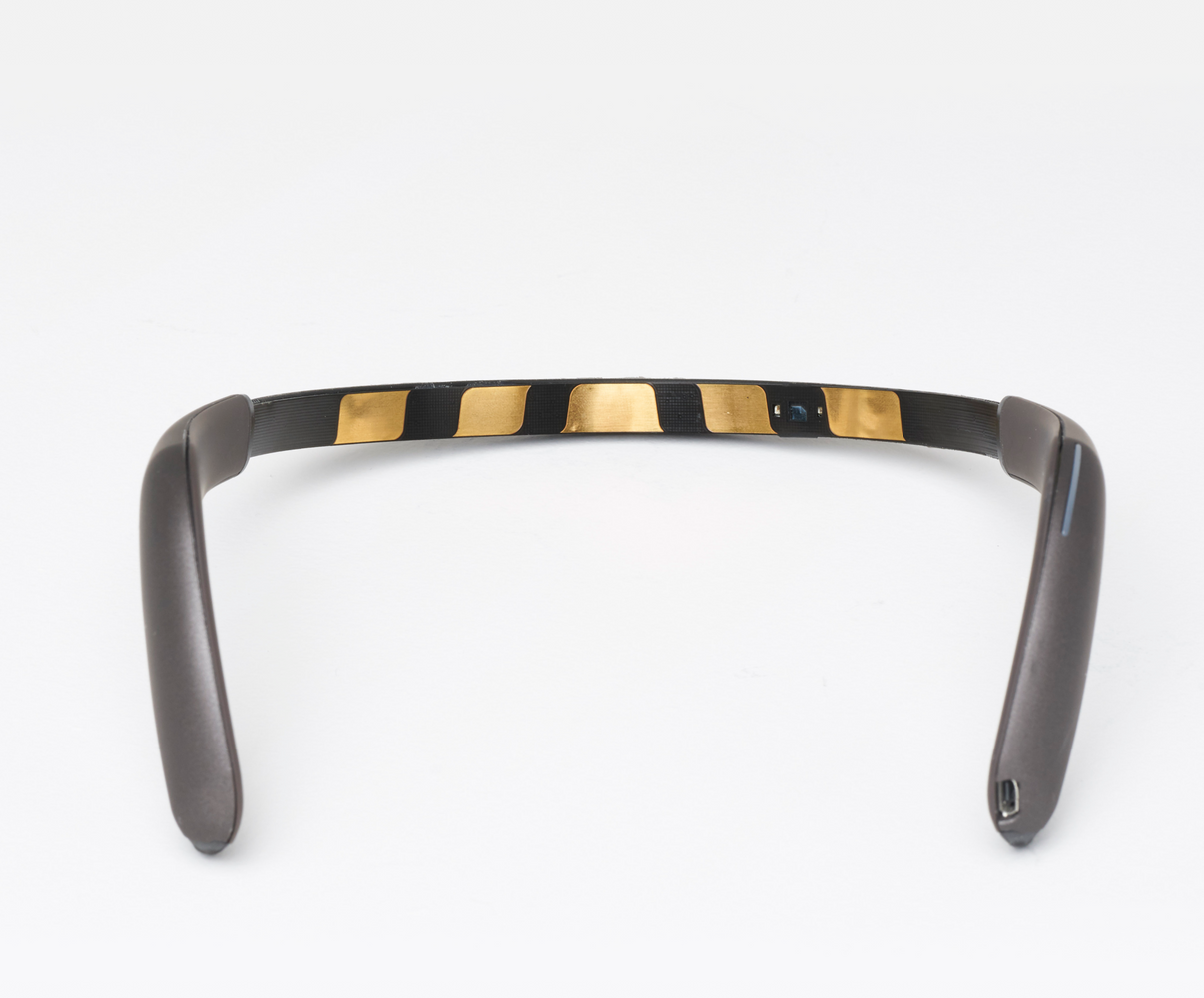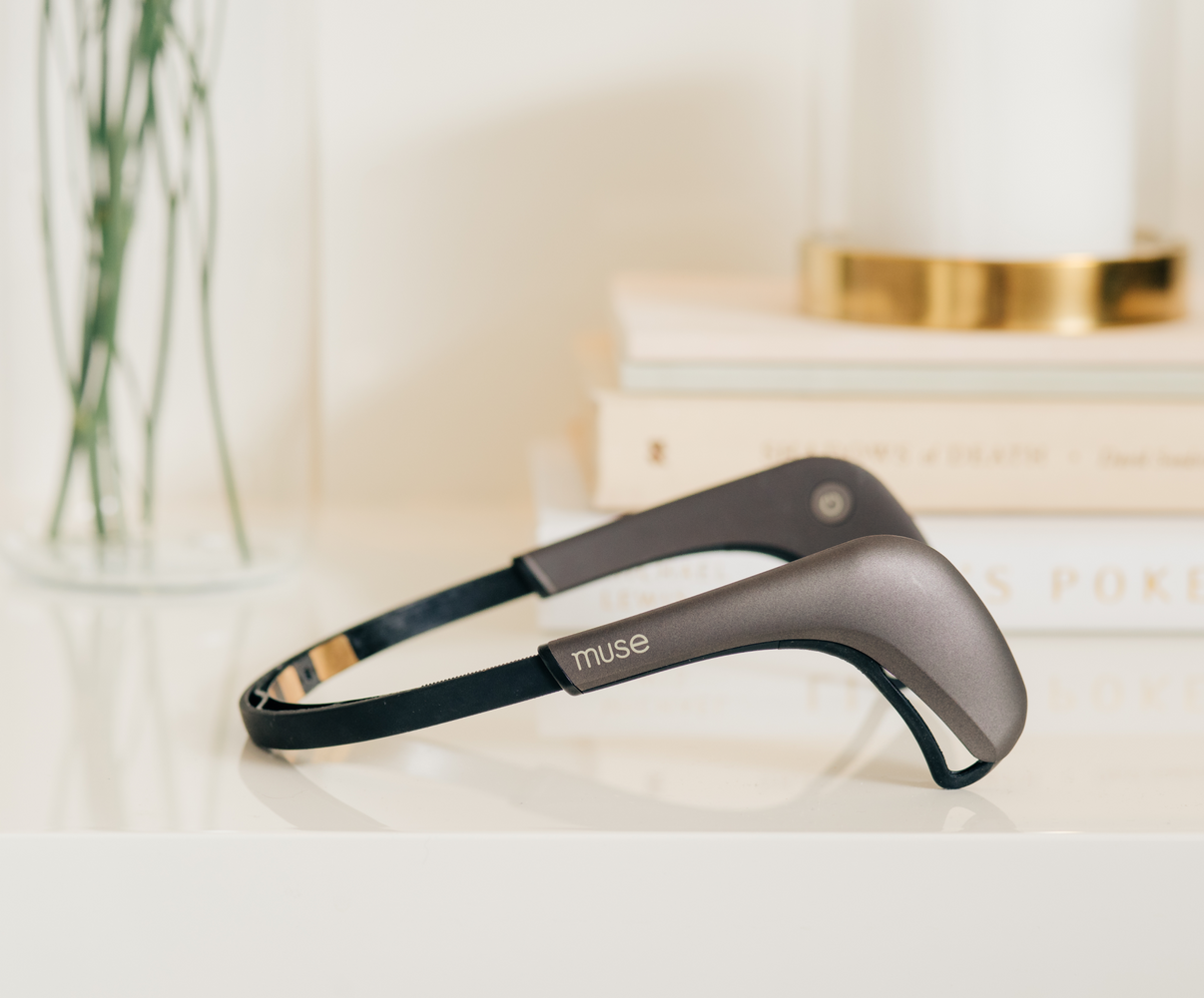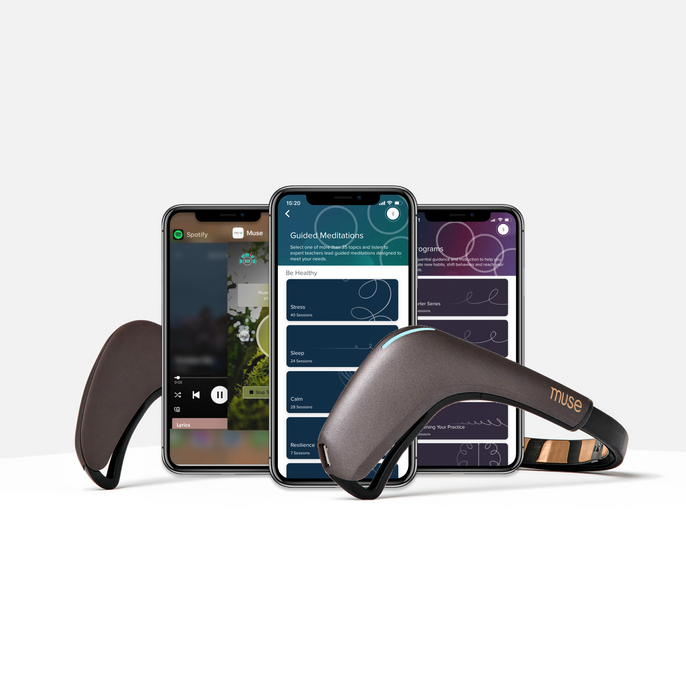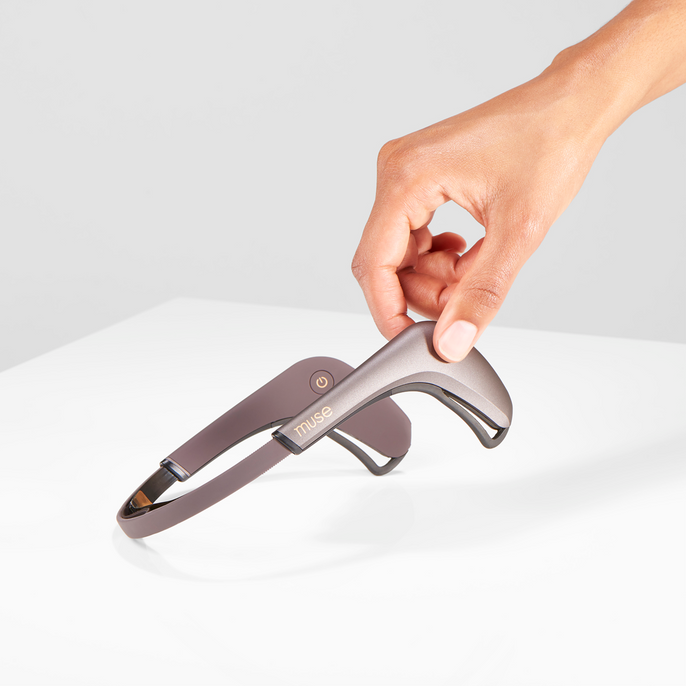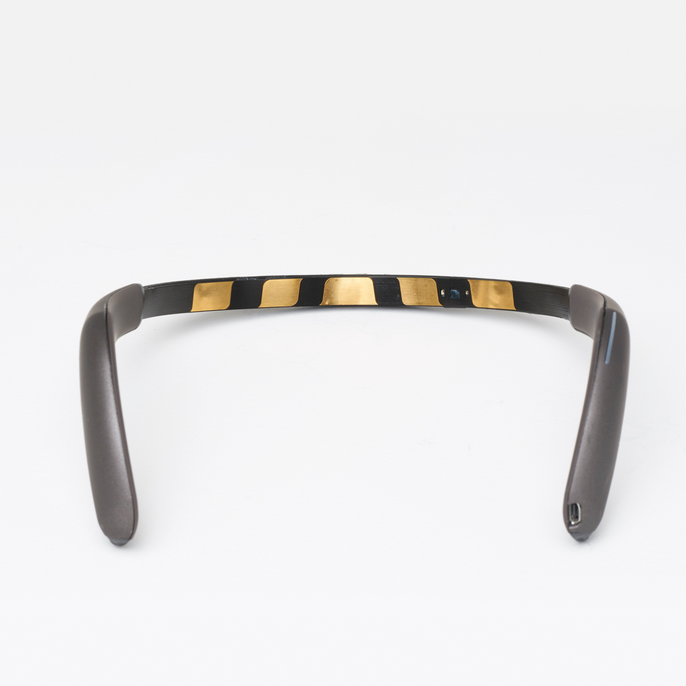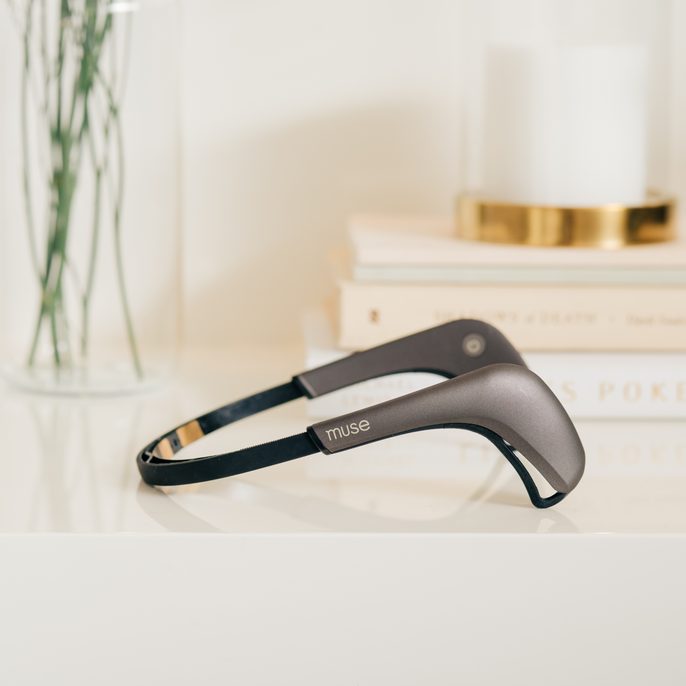 Muse 2 is perfect for anyone who wants to:
Reduce daily stress
Improve their mental wellbeing
Improve their meditation practice
Improve their daily mood
Live a calmer, more relaxed, present life
Muse is a smart headband that acts as your personal meditation coach. Using advanced EEG brain sensors, Muse can detect your brain activity and provide you with real-time feedback in the form of gentle audio sounds through your headphones.
The Premium Bundle Unlocks:
✓ The ability to pair your Muse with your favorite apps
✓ Access to 500+ guided meditations
✓ Access to expert-led programs

"The Muse 2 is EXACTLY what I thought it was going to be. Terrific product!! I have been using it every day since it arrived and I couldn't be happier! ...I discovered that I am not as "beginner" as I thought I was. Great product and please keep up the great work!!"
- Christopher
Device +1 Year Subscription
Muse 2 Premium Subscription Bundle
$294.98

$235.98 USD
Award Winning Technology

Lightweight Design
This ultra light rechargeable battery delivers hours of continuous run time on a single charge.
Sturdy Over Ear Design
This headband is specially designed to stay firmly in place during usage while also being comfortable and lightweight.
Heart Rate Detection
Advanced sensors on the Muse 2 accurately measure heart rate and 
blood circulation.
SmartSense EEG
Our award winning SmartSense EEG sensors detect brain activity and provide you with valuable real-time feedback.
22394946
Users have completed over 22 million Muse sessions
500+
Over 500+ Soundscapes & Guided Meditations To Choose From

Happiness

Stress

Calm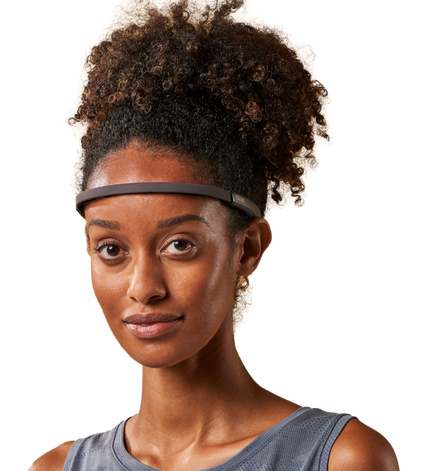 Focus
Creativity
FIND FOCUSED CALM
Mind Meditation
Muse translates your mental activity into the guiding sounds of weather to help you find calm and stay focused. Busy Mind? Stormy weather. Calm mind? Peaceful weather.
TUNE IN TO YOUR HEART RATE
Heart Meditation
Enter an immersive soundscape and hear your heartbeat played back to you in real-time in the sound of a rhythmic, soothing drum. Your ability to synchronize your heartbeat can help you find stillness and calm.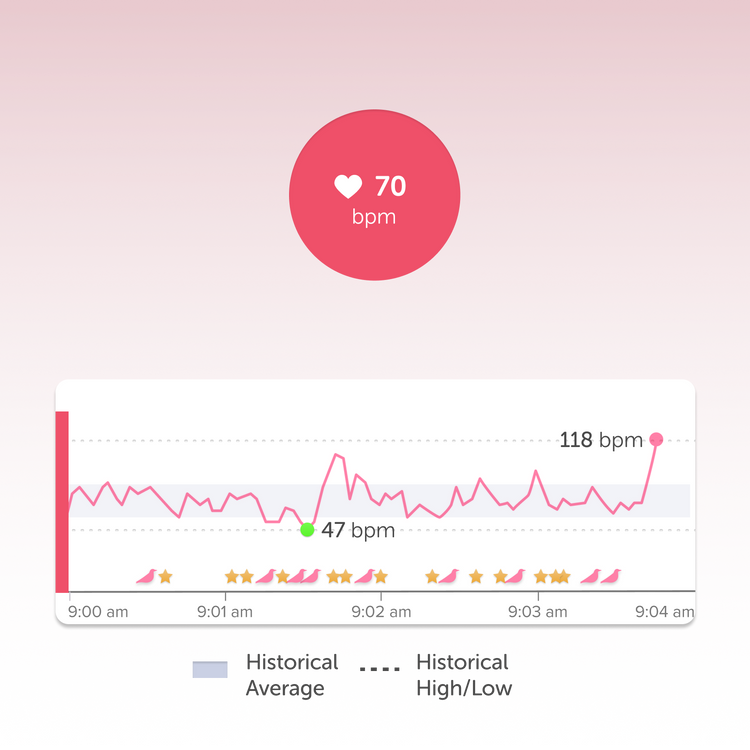 BUILD STILLNESS
Body Meditation
Let the sound of gentle wind chimes guide you as you adjust into a grounded and balanced position. The chimes will help build your awareness of your posture and body movement.
PACE YOUR BREATH
Breath Meditation
Learn to pace your breath with guiding ambient music that responds to your breathing rhythm and discover how your breath can be a powerful tool to find calm, fight stress, or build energy.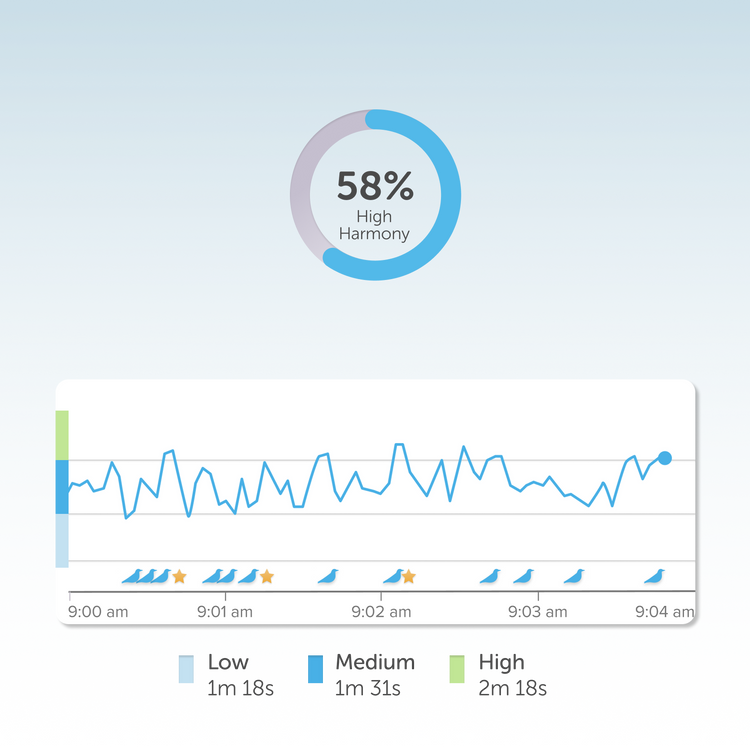 Also want to track and improve your sleep?
Upgrade to the ultra comfortable Muse S headband instead and unlock personalized deep sleep experiences, sleep scores, and more sleep insights as well.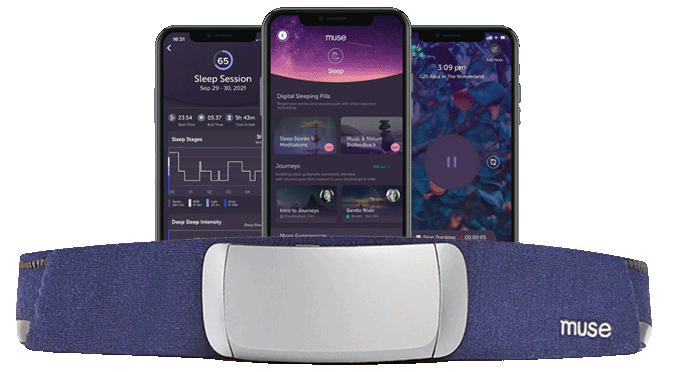 Hear When Your Brain Was Active, Neutral & Calm
Muse will help you see how your focus changed during your session. Monitoring changes and trends over time in each state helps you to track your progress.
Active
A distracted mind with wandering attention.
Neutral
A natural resting state that is not distracted, nor deeply focused.
Calm
Deep restful focus on your breath where your attention is centred on the present moment.
How customers feel after using Muse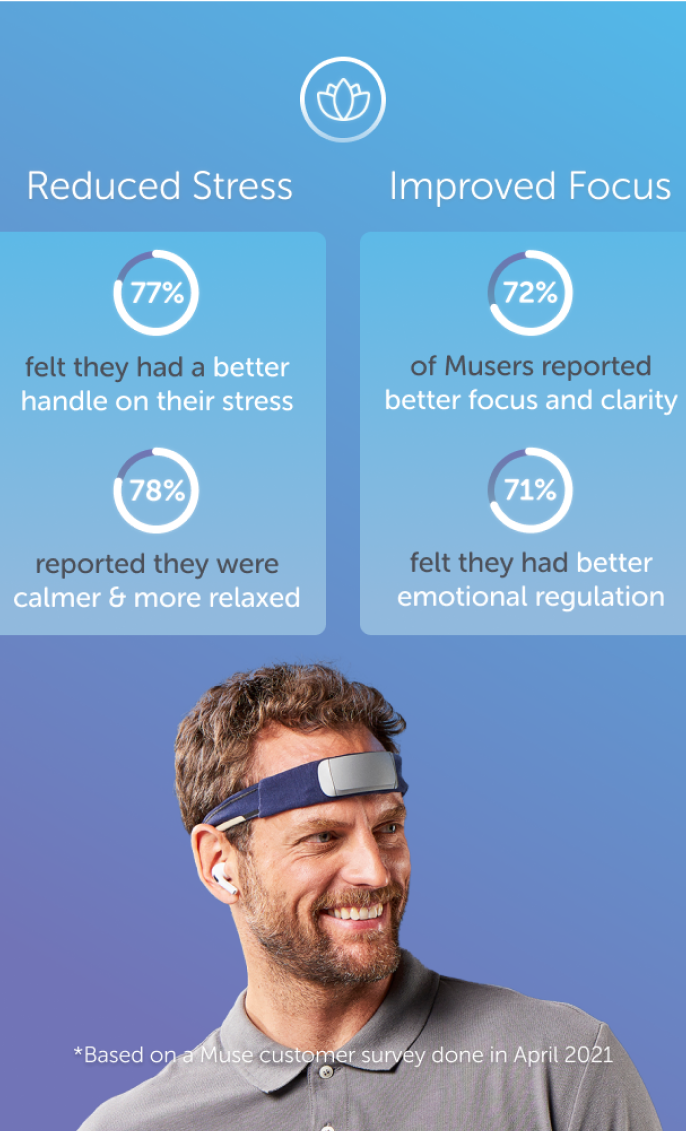 Get More With Premium
Pair your Muse with your favorite meditation apps, music players, audiobooks, podcasts, and more. After your session, you can see how your brain and body responded.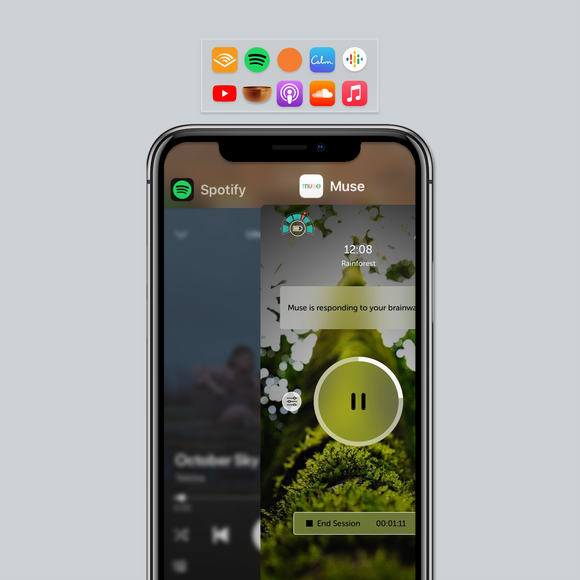 Unlock 1000s Of Ways To Muse
With Biofeedback+, you can use Muse with all of your favorite apps and see how your brain responds in real-time to your favorite song, meditation or audiobook.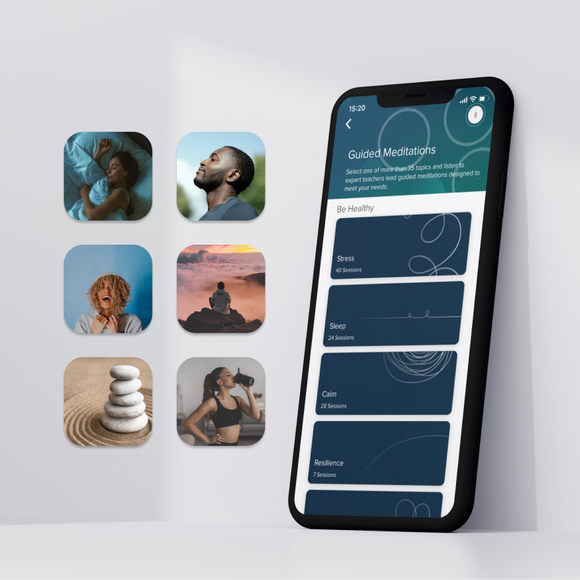 500+ Guided Meditations
Access our library of over 500 expert-led guided meditations with new content released monthly.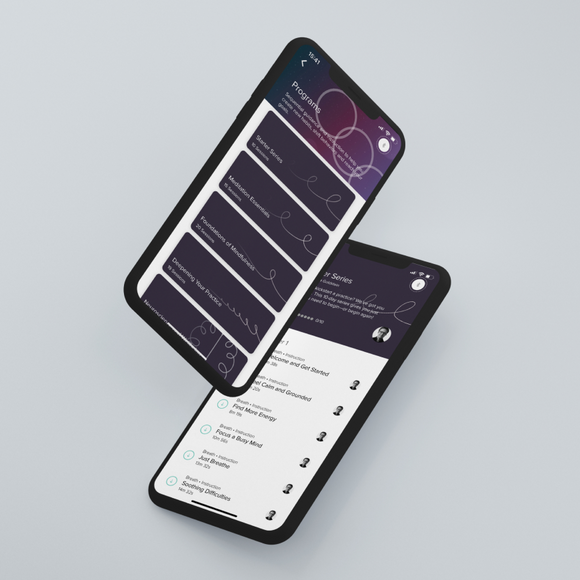 Premium Programs
Explore step-by-step programs on topics like the foundations of mindfulness, uncovering happiness, changing habits, and more.