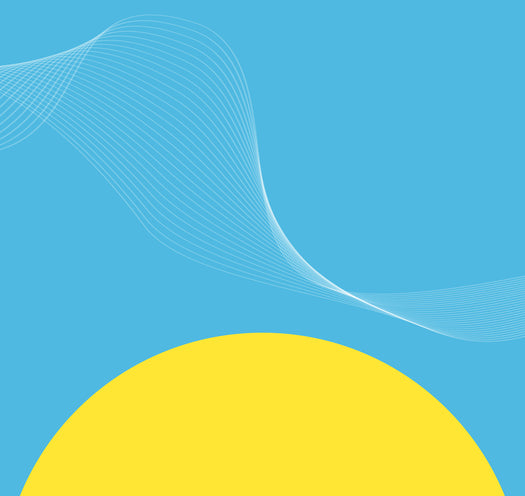 Sober(ish) October
FREE e-book and 20% off Muse discount
Start your journey to mindful drinking
In our commitment to revolutionizing brain health, Muse has partnered with Sunnyside for Soberish October.
Sunnyside is the #1 mindful drinking platform, helping individuals build a healthier relationship with alcohol through mindfulness and moderation, rather than complete sobriety.
Muse, with its advanced brain-sensing technology, is the ideal mindfulness companion for your Soberish October challenge. Through biofeedback, it guides you towards sharper focus, more calm, and better sleep.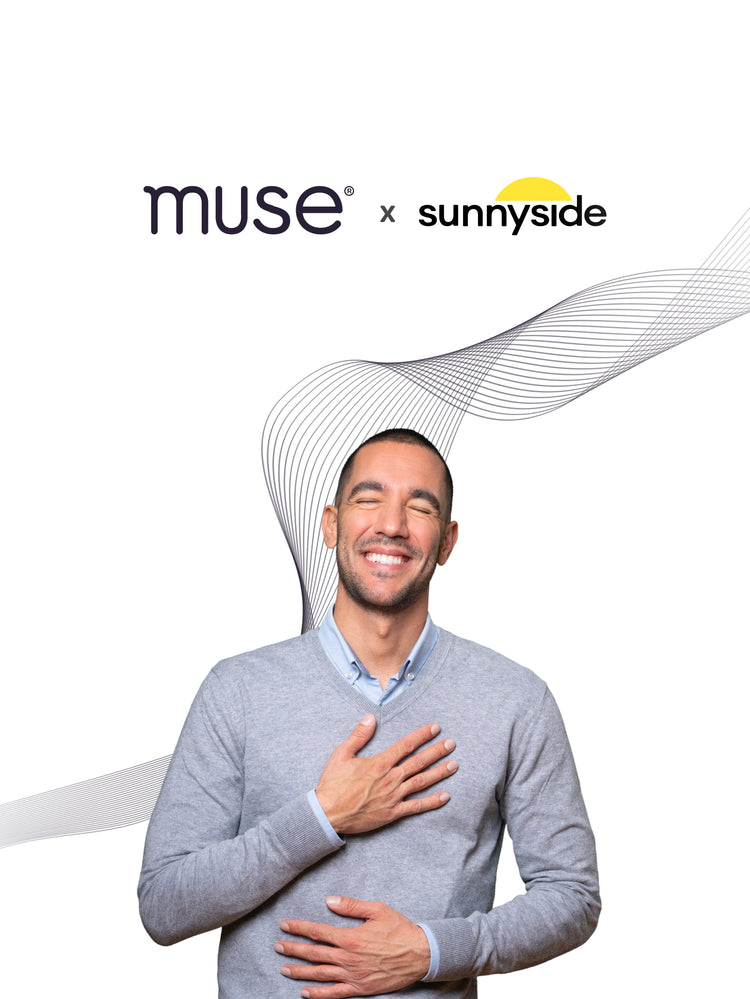 Drinking alcohol has a significant impact on brain health and longevity
— alcohol overuse is a public health crisis hiding in plain sight. Nearly 1 in 3 adults drink an unhealthy amount of alcohol — that's 68M in just the U.S.
Sign-up for the Soberish October Challenge for the chance to win a free Muse 2 Headband.
Don't forget your FREE e-book and discount below👇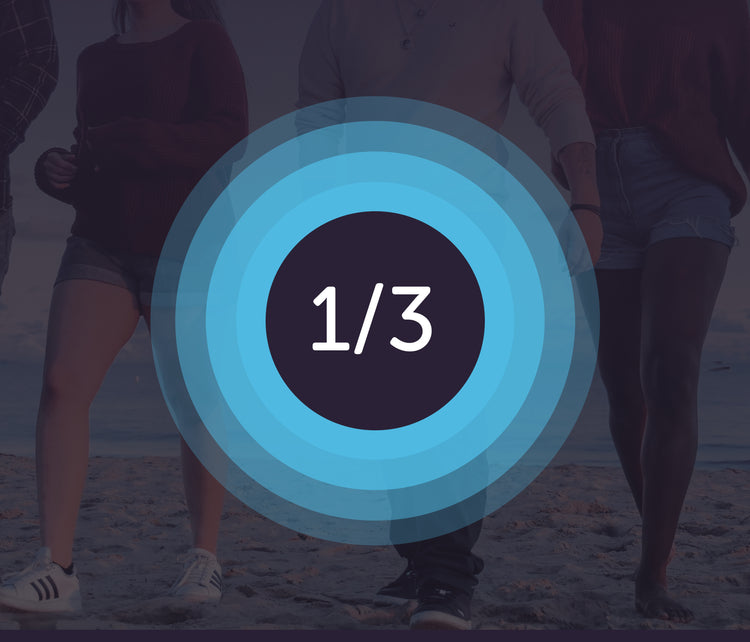 Are you ready to take control of your relationship with alcohol?
Download our free "35 Types of Drinkers: Which One Are You?" e-book which is packed with brain health advice, meditation suggestions and affirmations for every type of drinker to help you on your mindful drinking journey.
And here's a little bonus for you: When you sign up for the free e-book, you'll also receive an exclusive 20% discount to purchase the Muse 2 Headband or the Muse S Headband, the perfect mindfulness tool for Soberish October.
If you haven't already, be sure to join Sunnyside's 31-day mindful drinking challenge here [link]. If you complete the challenge, you'll automatically be entered to win 1 of 2 Muse 2 Headbands!
Together, we can take our mindfulness practices to the next level for sharper focus, more calm, and better sleep.
Fill out the form on the right to get access to your free e-book and receive 20% off a Muse Headband.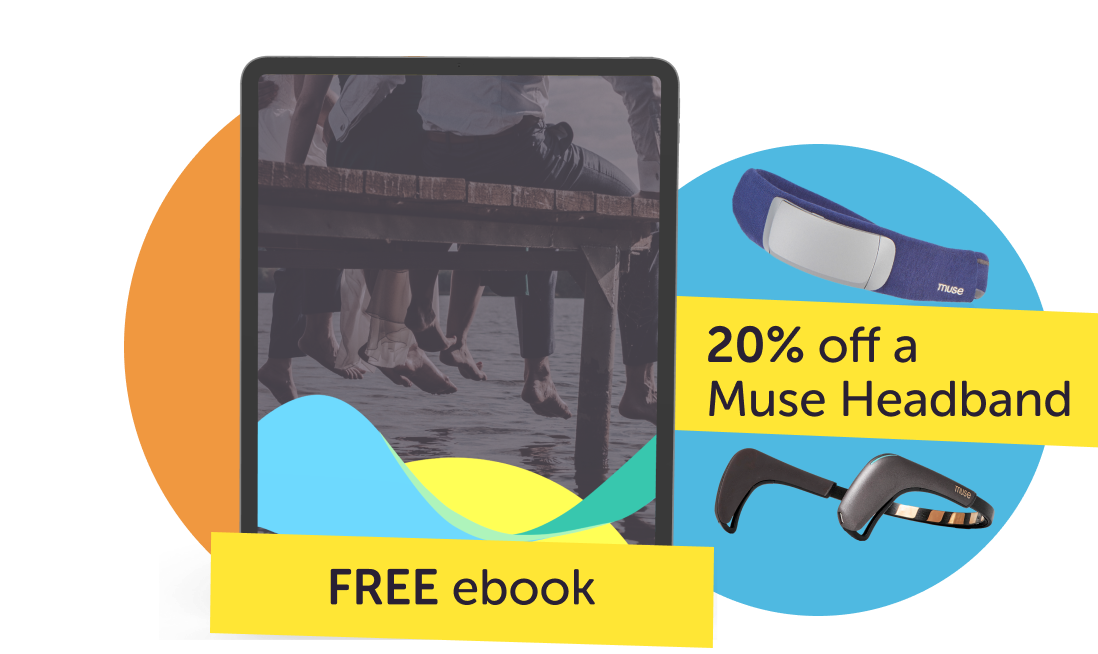 About Muse
Unlock your brain's potential with InteraXon's Muse EEG headbands. Trusted by prestigious institutions like Harvard, NASA, and The Mayo Clinic, Muse stands as a testament to its transformative capabilities, backed by over 200 published research studies.
With nearly 6 million hours of meditation completed using Muse, equating to a remarkable 740 years of collective mindfulness, and boasting the world's largest EEG data collection, Muse leads the way in cutting-edge neurotechnology. Whether you aim to optimize performance or enhance mental well-being, Muse offers a powerful tool to deepen your mindfulness practice and unlock new levels of personal growth.
Are you ready to embark on your journey to a healthier relationship with alcohol and a more mindful you? Join the Soberish October Challenge with Muse and Sunnyside today!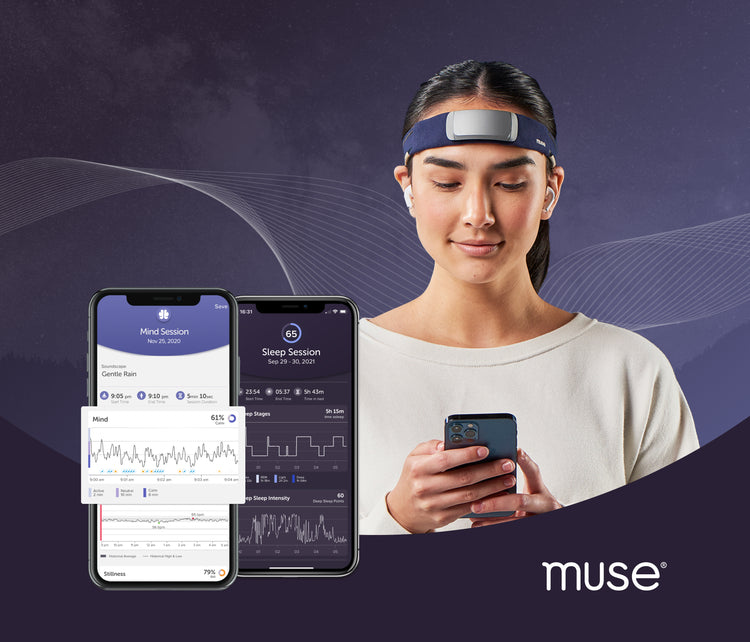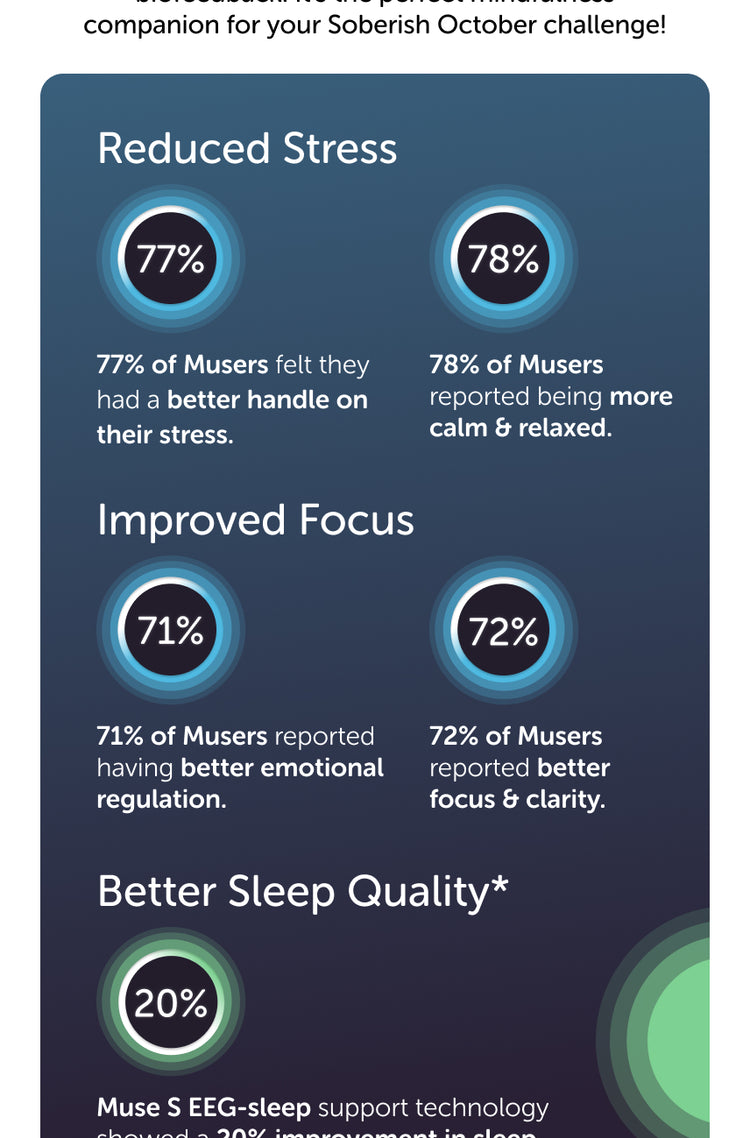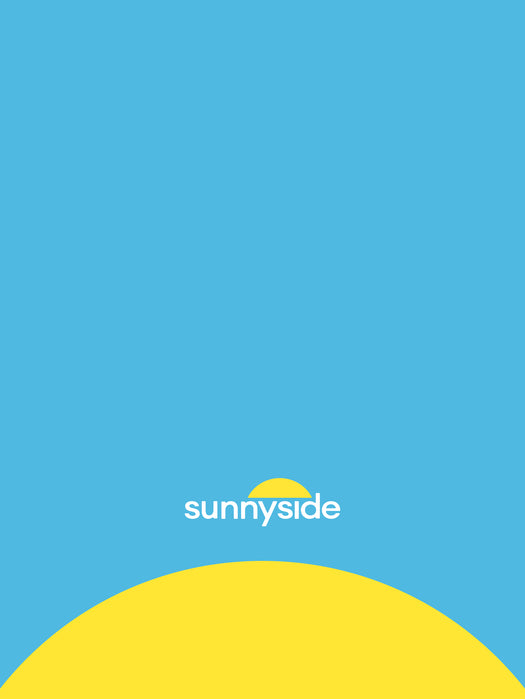 About Sunnyside
Sunnyside is a system for creating a more mindful approach to drinking to help you reach your goals.
Sunnyside's members are seeing major benefits, including a reduction in weekly drinks, improved sleep, a healthier diet, money saved, and an overall improved sense of well-being.

 Sunnyside is not designed to treat alcohol use disorder (AUD). For resources related to AUD, including how to get support, please visit the NIH website. We've also partnered with Moderation Management, a non-profit dedicated to reducing the harm caused by the misuse of alcohol.