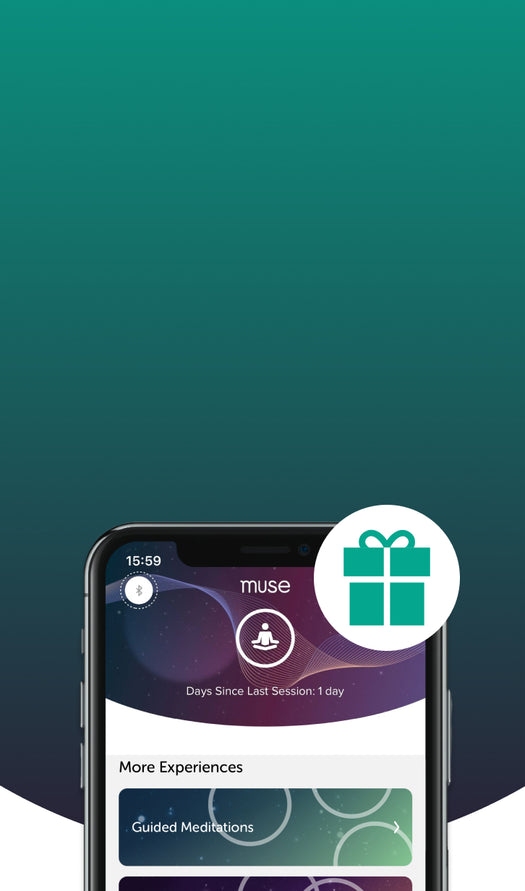 Lucky you!
You've been gifted 3 months of Muse Premium
Select your region below to get your 3 months free:
Shop Now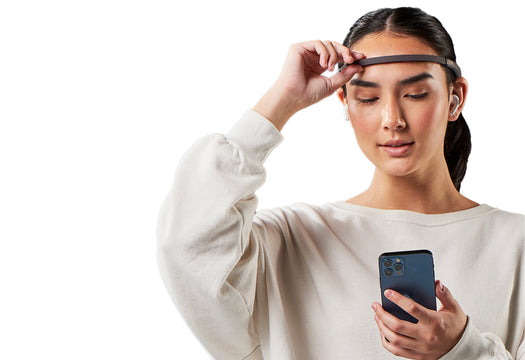 What's included in your Premium Subscription
✓ Biofeedback+: The ability to pair your Muse with your favorite apps
✓ Over 500 guided meditations on stress, sleep, focus & more
✓ Expert-led programs
✓ Post-session reports to see how your brain & body responded
✓ New content released monthly
Shop Now
Premium Subscription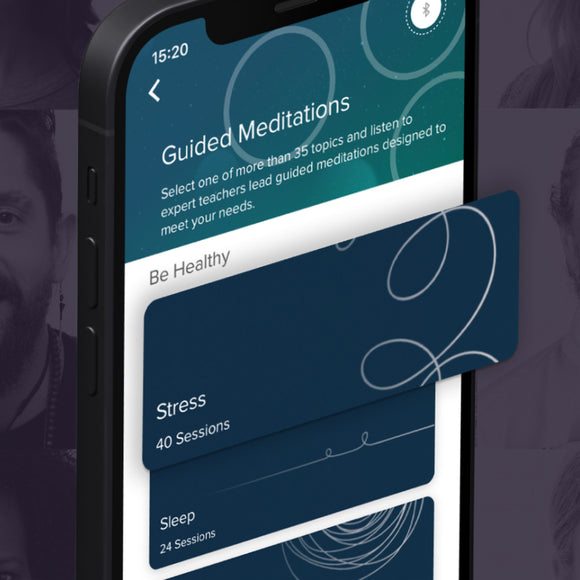 500+ Guided Meditations
Meditations from renowned meditation instructors on themes geared toward sleep, performance, stress reduction, and more.
Biofeedback+
Enjoy your favorite content, while your Muse tracks your brain and gives you real-time biofeedback.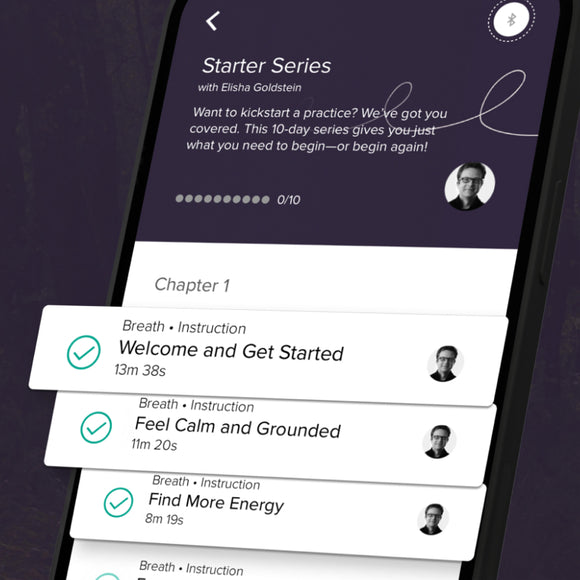 Guided Programs
Sequential programs led by experts in the field of mindfulness,
neuroscience, sleep and more will guide you through a series of
exercises designed to improve your mental and physical well-being.