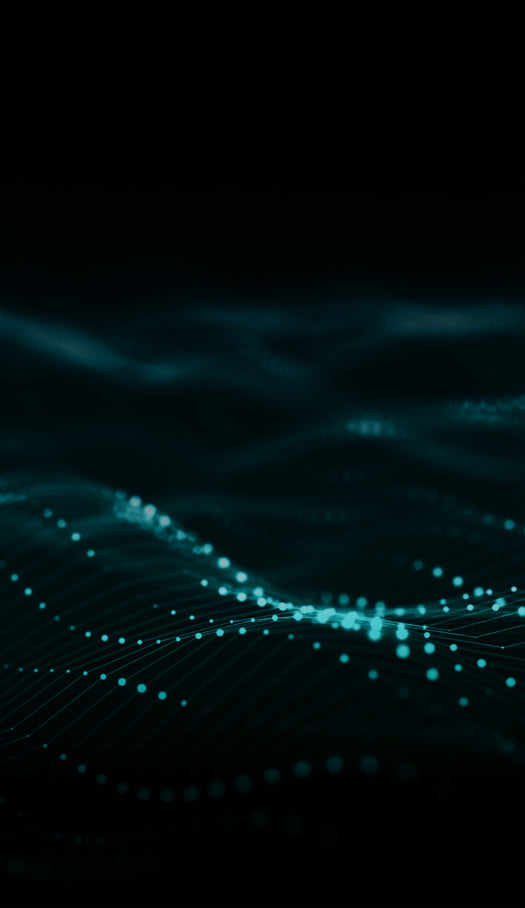 Welcome to Muse Labs, a cutting-edge research platform where science meets community.
Muse Labs is revolutionizing neuroscience by providing an opportunity for you to actively participate in groundbreaking studies, as a citizen of science.
Join us on this exciting journey as we explore the mysteries of the human brain, unlock its full potential, and revolutionize health.
How It Works
We believe that collaboration is key to unlocking the complexities of the brain. Our EEG platform connects our passionate community directly with our research team, creating a dynamic ecosystem for scientific studies.
What do you need? Any Muse device.
What Happens Next?
Sign up:
Sign up below to make sure you get notified on what's coming down the pipeline and when.
Join a study:
We run a variety of studies to gain insight on topics like sleep, mood, lucid dreaming, focus, and more. Each study will have different criteria on who is a candidate.
Explore the results:
After we've finished a study, we'll post the results and insights as well as have a line AMA to go over the findings with anyone who's interested in joining.
Share with your world:
Neuroscience research is exciting, and being directly involved with cutting-edge innovation and pushing the boundaries of brain health insights is something to share and encourage others to get involved in too!
How to Sign Up:
Joining Muse Labs is as simple as putting on the Muse headband. Here's how you can become part of our vibrant community of citizen scientists:
Register for the Muse Labs mailing list.
Purchase a Muse headband or use your existing Muse headband.
Download the Muse App on your smartphone or tablet.
Create an account by providing some basic information about yourself.
Complete your profile and set your preferences to receive notifications.
Get ready to embark on an extraordinary journey of self-discovery and scientific exploration!
Sign up now and be at the forefront of groundbreaking neuroscience research. Together, we can unlock the mysteries of the brain and make incredible discoveries that will shape the future of human potential.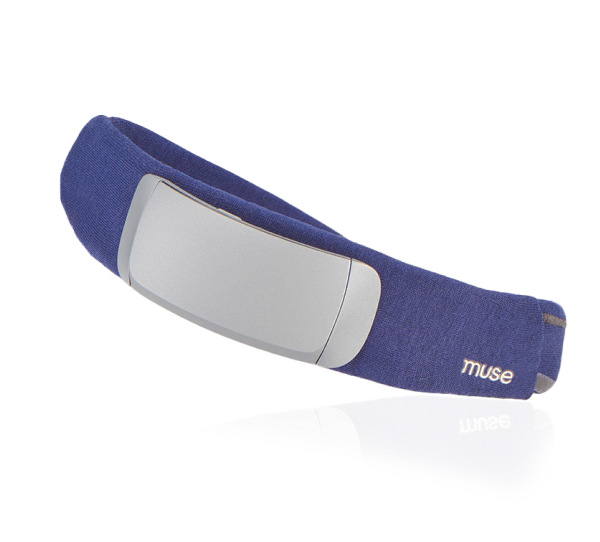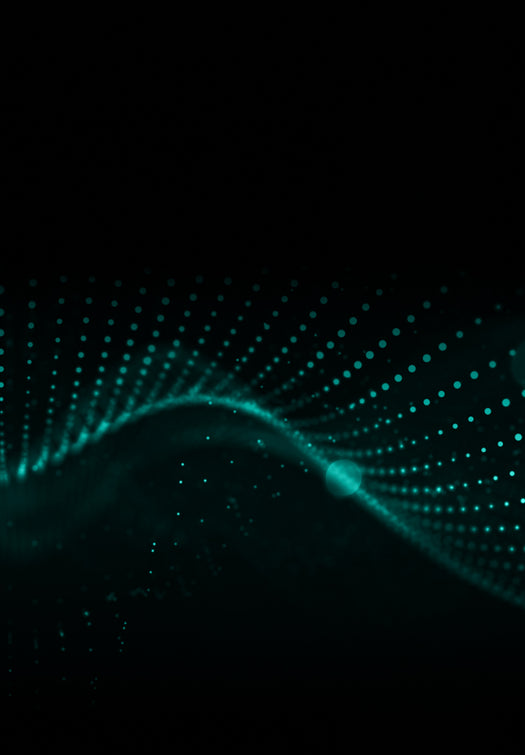 Past Studies
Muse Labs was launched to conduct captivating studies that will propelled our understanding of the human brain. Our community members have contributed to various research projects, each one designed to help pioneer a new era of mental and emotional health. Here's a glimpse of some of our past studies:
Past Studies
DSP+ Sleep Study
Muse S could potentially revolutionize the way we approach sleep clinics. The InteraXon research team trained artificial intelligence (AI) algorithms to analyze EEG data from the Muse S headband making strides in automatically identifying different stages of sleep.
The results set Muse S apart from other sleep wearables like the Apple Watch or Oura Ring.
By providing an accessible and highly accurate method for assessing sleep quality, Muse S, with its Digital Sleeping Pill, has the potential to bring far-reaching benefits to millions of people worldwide.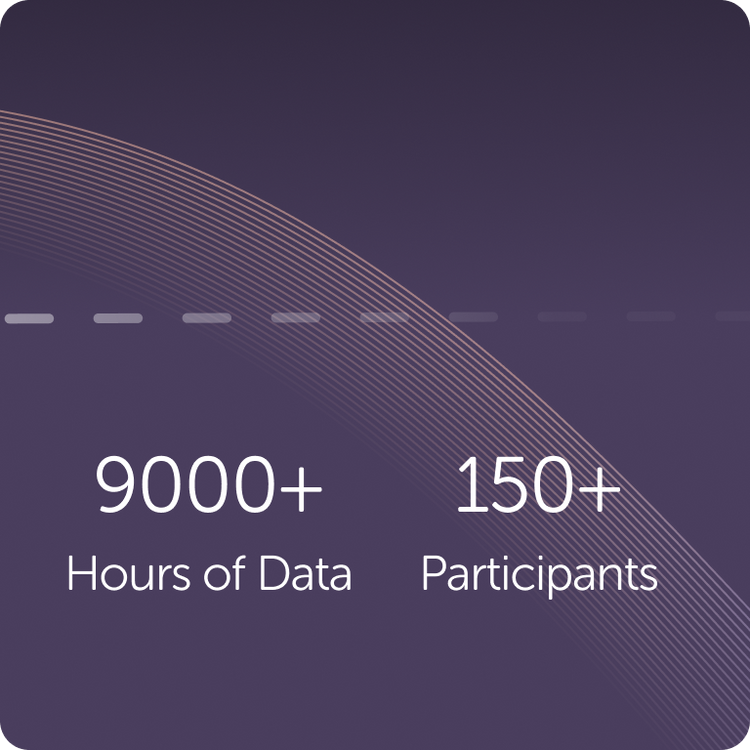 Upcoming Studies
Exciting discoveries await as we look to the future of neuroscience at Muse Labs. Here's a sneak peek of some of the groundbreaking studies coming soon: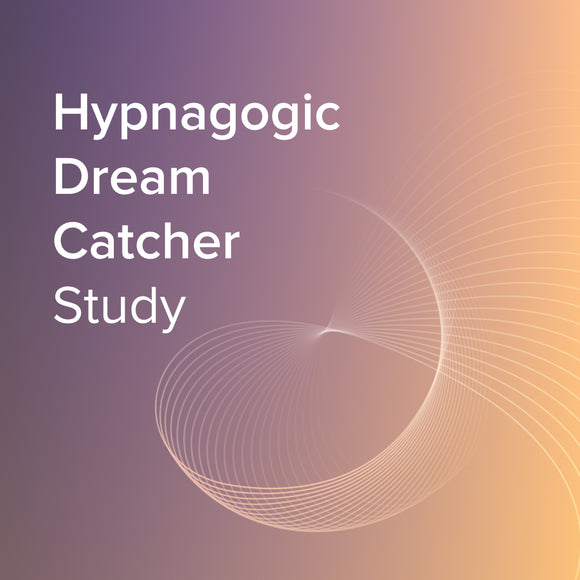 Dreaming
The Enigmatic Realm of Hypnagogic Dreams: Mapping Hypnagogic Dream States and Their Cognitive Significance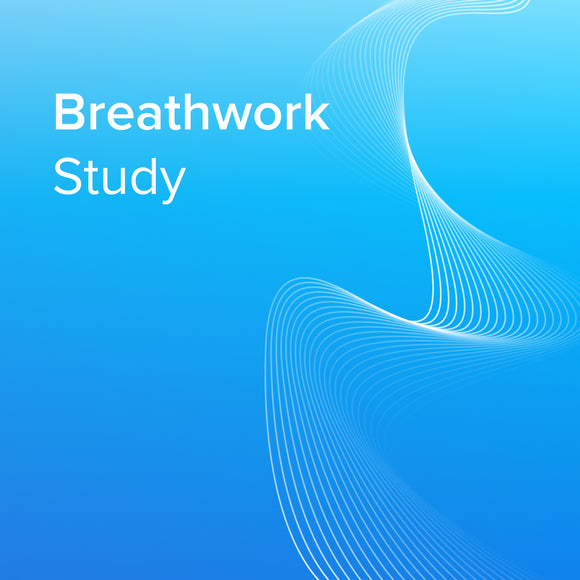 Breathwork
Exploring the Effects of Different Breathwork Techniques on Physiological and Psychological Outcomes Using the Muse Headband and Muse App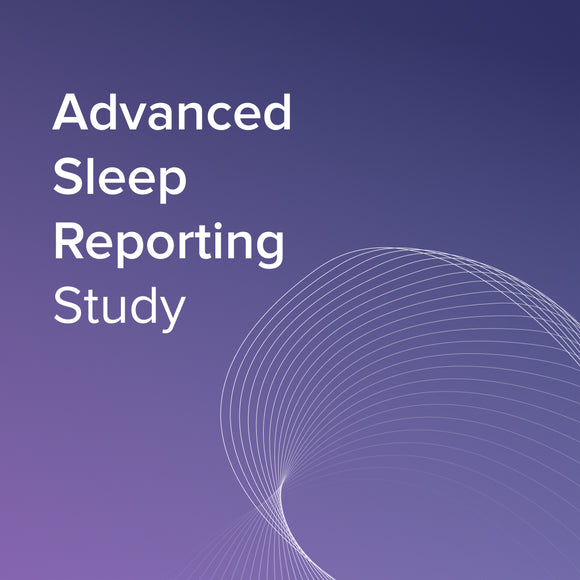 Sleep Reporting
Enhancing Well-being Through Data: Advanced Reports, Insights, and Recommendations for Sleep with Muse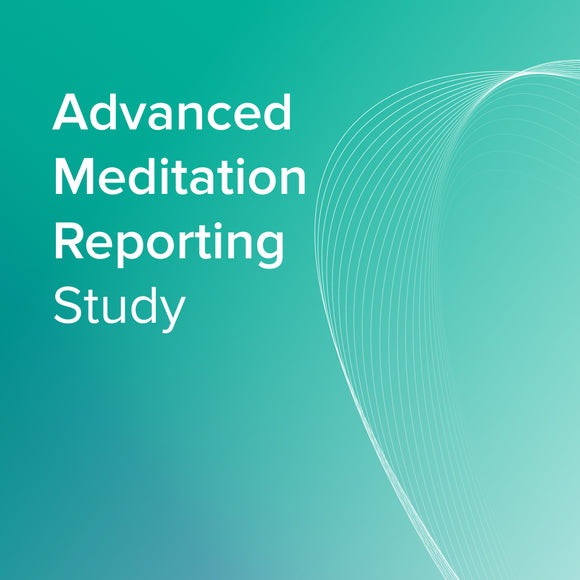 Meditation Reporting
Enhancing Well-being Through Data: Advanced Reports, Insights, and Recommendations for Meditation with Muse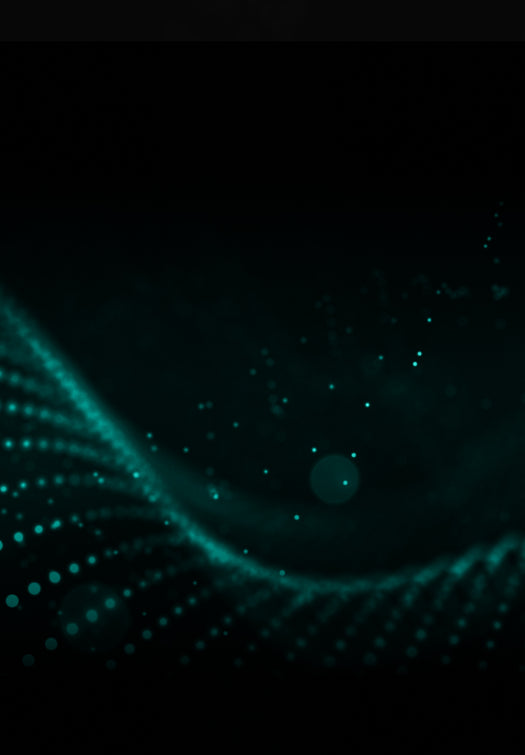 Muse Labs
Be prepared to join us on these incredible scientific journeys. As a citizen of science with Muse Labs, you'll have the opportunity to shape the future of neuroscience, expand our understanding of the mind, and unlock the full potential of the human brain.
Stay tuned for updates and get ready to embark on a voyage of discovery like no other.