Go Back
Muse In the News: B.C. researchers investigating fatigue in the ER
Original article published Saturday, September 17, 2016 11:35AM PDT from www.ctvnews.ca by Scott Cunningham, Reporter.
It's not breaking news that occupational stress is a major modern health and safety issue, especially in individuals working in acute care situations. What is more surprising is that there has been little research done to understand the proper support required to help improve stress reduction in these healthcare providers. Emergency departments are notoriously known to be high-pressure environments, and the specific organizational stressors which affect ED staff have yet to be established (1).
High Stress, Fatigue, and Burnout in the Emergency Department: A Deeper Look
Covered by CTV Vancouver Island's Scott Cunningham, a group of scientists from the University of Victoria and doctors on Vancouver Island are taking an unprecedented (and much needed) look at fatigue in the emergency room.
"I think it's a problem and errors happen more frequently when we are fatigued," medical student Matt Belayneh told CTV News.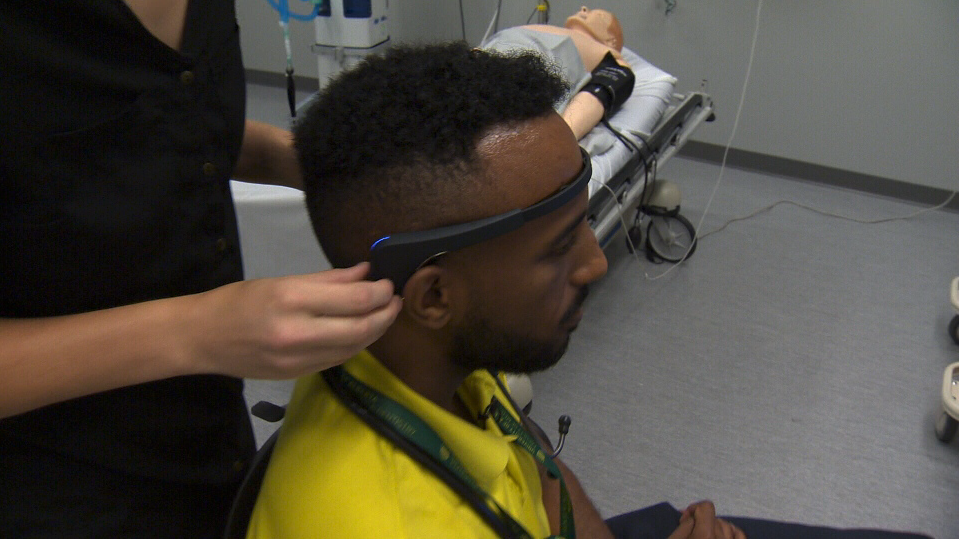 In a piece by Reuters Health on Emergency department workers facing high stress and burnout, Manit Arora, a surgeon and lecturer at the University of New England in Armidale, Australia, and the University of Queensland in Brisbane who studies burnout among health professionals speaks about his thoughts on the matter:
"For too long the medical profession has neglected the study of its own personnel and focused on patient care. Now more and more we are realizing that the mental and physical health of doctors is critical to patient care."
Arora goes on to describe how burnout is very common and has serious consequences. "Burnout doctors are more likely to have medical and psychological problems, abuse drugs and alcohol and higher rate of suicide," he said.
Inside Victoria's Royal Jubilee Hospital medical students run through high-stress training. However, they're not the only ones learning. "We know that doctors work long grueling hours, especially in the patient acute care setting," Dr. Alison Walzak, one of the hospital's physicians, said.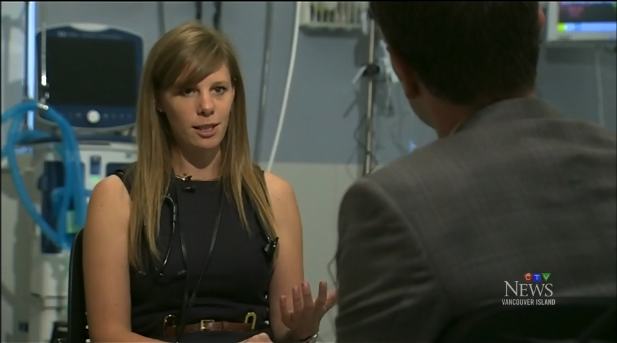 Walzak and the director of UVic's Neuroeducation Network, Dr. Olav Kirgolson, are testing fatigue in students in hopes of keeping doctors who will treat you one day aware of their fatigue. "It's difficult to be up for 12 hours and really that is the shorter end of the spectrum," Walzak said. "Usually they are on for 24 hours at a time."
Canadian studies have shown medical residents who work under practicing doctors are overtired. According to CTV, research from 2013 found that fatigued residents are at risk of accidents with needles and even car accidents on their way home.
In a statement from director Dr. Olav Kirgolson he states how after looking at the data Muse headbands were able to produce from the research subjects that they "were shocked [at] just how obvious the data was."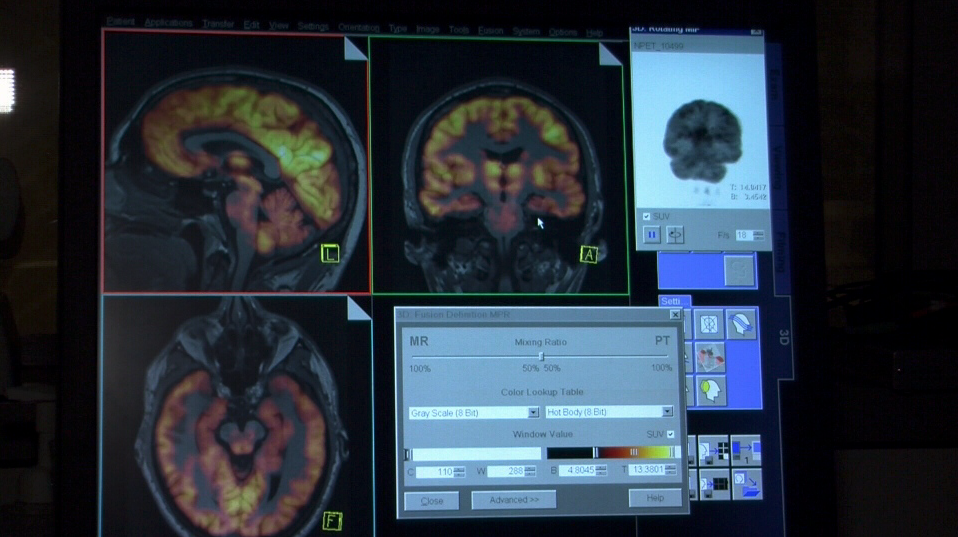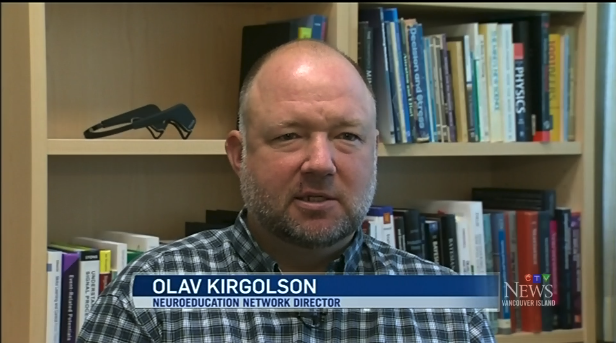 Luckily our Canadian made brain-sensing headbands can replace bulky and expensive EEG monitors in this study. The results are now instant and can be sent to an iPhone, meaning less invasive testing will see Victoria-based researchers be the first to monitor ER doctors.
"It's something that tells you 'hey maybe today isn't your day.' Or maybe, 'You need a second opinion in the medical case,'" Krigolson added.
The report goes on to state how results in residents and students are glaring. "It's actually affecting them, hitting their attention, their concentration and all those things which are really important in their medical field," UVic masters student Harvey House said.
Research trials are expected to start on practicing doctors this year — it's a scientific step that's never been done before and one which could see new life-saving tools added to the emergency room.
Interested in how Muse can help you better manage everyday stress?
In the short-term, meditation has been shown to trigger the natural relaxation response – a state of deep rest that changes the physiological and emotional responses to stress. Your metabolism decreases and your heartbeat slows. The muscles relax, breathing becomes slower, and your blood pressure decreases.
The Muse headband can be a great way to help you develop a meditation practice, and stick to it.
It motivates you to change your brain
It improves how you respond to stress
Extended use can have amazing and lasting results
It is designed to help you form the habit
Learn more HERE.
References:
Occupational stress in the ED: a systematic literature review.