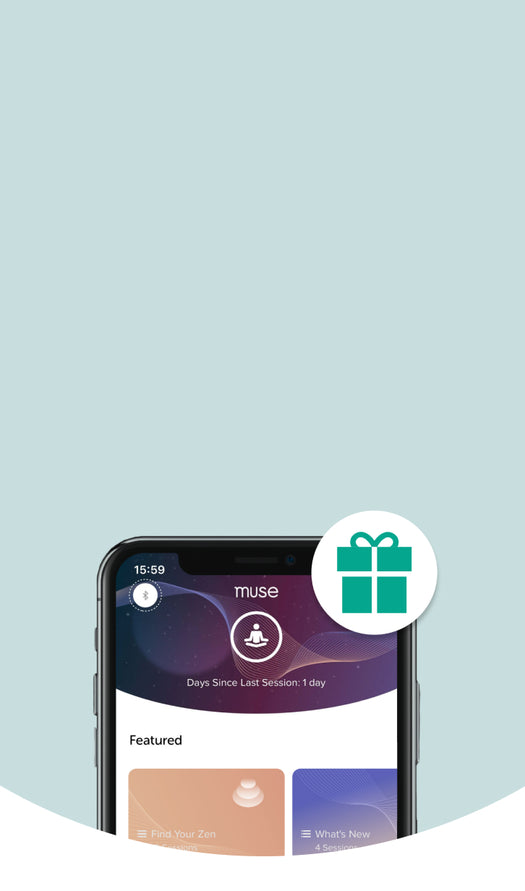 Gift $30, Get $30
Unlocking the Brain - Together
Refer a friend, family member or anyone you think is ready to embark on their mental health journey and enjoy a $30 credit for every referral that makes a purchase to spend on choosemuse.com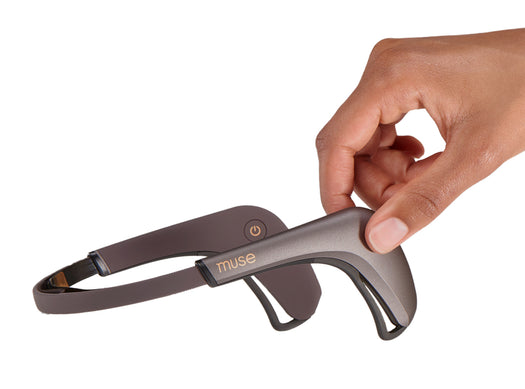 Unlocking the Brain - Together
At Muse, we believe in the power of community and the shared journey towards mindfulness, mental and emotional health.
That's why we're excited to introduce our referral program, designed to reward you and your friends for embracing the Muse experience together.
How it Works:
Share Your Unique Referral Link or Code:
Spread the word about Muse by sharing your unique referral link or code with friends, family or anyone you think is ready to embark on their mental health journey. They'll appreciate the recommendation!
Your Friend Makes a Purchase:
When a friend or family member uses your unique discount code, they'll receive a Muse credit of up to $30 to spend on Muse products from www.choosemuse.com. To use your discount code, your referral must click through the link provided in the invite. This link will take them to www.choosemuse.com.
Enjoy the Benefits:
Once they make their first purchase (minimum $50), you will receive an email containing a link to redeem your Muse credit of up to $30 to spend on Muse products from www.choosemuse.com.
Why Refer Your Friends:
Support and Motivate Each Other:
Building better health & wellness habits with friends can be a powerful bonding experience. Share your progress, exchange tips, and support each other's mindfulness journey through the Muse community.
Earn Rewards Together:
By referring your friends, you not only amplify the benefits of Muse in their lives, but also unlock special perks for yourself. For every successful referral, you not only share the transformative benefits of Muse, but also earn an entry into our thrilling raffle each season.
Imagine winning a prize package, packed with exciting surprises, includes premium meditation accessories, wellness subscriptions, self-improvement books, and much more.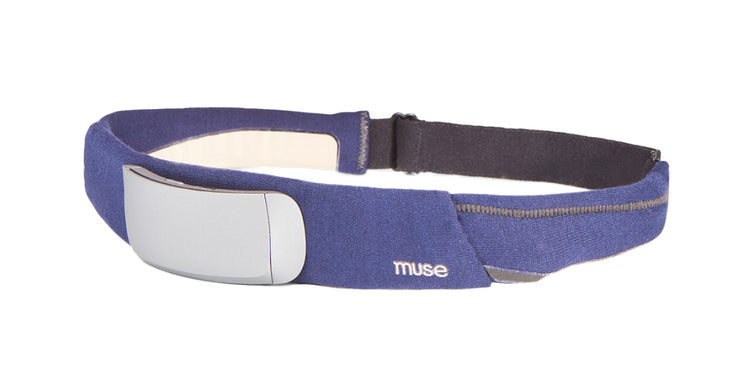 Program Details:
To use your discount code, your friends must click through the link provided in the invite. This link will take them to www.choosemuse.com.
Once they make their first purchase (minimum $50), you will receive an email containing a link to redeem your Muse credit of up to $30 to spend on Muse products from www.choosemuse.com.
You can share your unique code with up to a maximum of 10 friends and must do so with provided link.
Muse credits can be redeemed at checkout and will expire 90 days from their issue date. You may use multiple Muse credits at once.
The referral link/code can be accessed through the mobile app.
Community members are encouraged to share their referral links on their social media platforms or directly with friends who might be interested in Muse.
When a customer expresses their admiration for Muse on social, our social engagement coordinator will respond and encourage them to share their referral link with friends and family